Boston Trip - June 7/8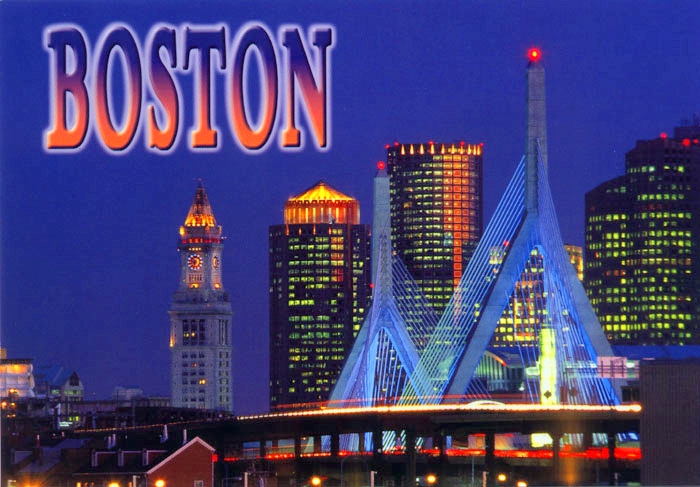 We decided to spend the weekend in Boston for
our 23rd anniversary. Saturday was rainy, so
that was a museum and shopping day. Sunday
was bright and sunny, perfect for seeing the
shops and vendors in Quincy Market and Fanuel
Hall.We were thinking of a boat tour, but spent
all of our time sightseeing around the city instead.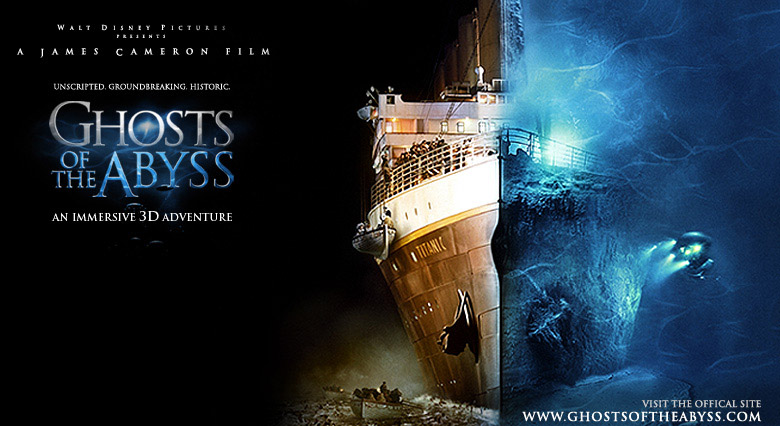 This movie was way cool. James Cameron's
second Titanic movie, the first one has
Celine Dion in the soundtrack, this one has
Russian ship hands explaining how
borsch is made.
The movie documents a second visit to
the Titanic to gather information and
document the condition of the wreckage.
The Imax film format makes almost any
topic larger than life.

Recreated scenes from Titanic photos
are juxtaposed over film of how the ship
looks now, giving the appearance of ghosts
loading cargo, relaxing on deck, and
otherwise enjoying themselves.

The 3-D effects were good, the real
interest in the movie was the new robots
(Jake and Elwood) that were developed
to probe further into the wreckage and
bring back images from deep inside.

One of the things I always notice
while travelling, is how crummy our
local radio stations are when compared
to other cities. Being in the Boston
area for a few days, part of the
experience is checking out the local
stations. They make our Albany
stations look tame in comparison.

We have about 6 stations worth
listening to, but all seem to play to
the same audience. Each one wants
to be the station everyone listens
to at work, which means bland playlists
and replays of the top songs all day
long. Boston stations seem to have
more snap and attitude. I wonder
if a big beam antenna will get me some
of the Boston or Springfield stations?
Our motel was the Marriot Long Wharf,
a ritzy place right in the heart of Boston.
We get checked in, and go upstairs to our
room. Opening the door, we find that there
is someone still there! Their stuff is all over
the room, and we are wondering if someone
may be coming back to the room soon. Back
to registration, the people there are very
surprised and apologetic, we are given a
new room in the Presidential Suite. This
time, the room is actually empty, and we
finally get checked in.
On Sunday, we have lunch outside at Cheers.
They have a new location, in addition to the
original Beacon Hill bar. One of their souvenir
shirts says "I don't even know my name..."
We have a great lunch, and receive our bill,
or should I say, someone else's bill, and
their credit card! A few minutes later, a
guy walks up and asks if this might be our
tab? We hand back the credit card, there
went our afternoon shopping spree.

Other than that, we are just hanging
out on the back deck, the usual.