Cape Cod Vacation - Summer 2003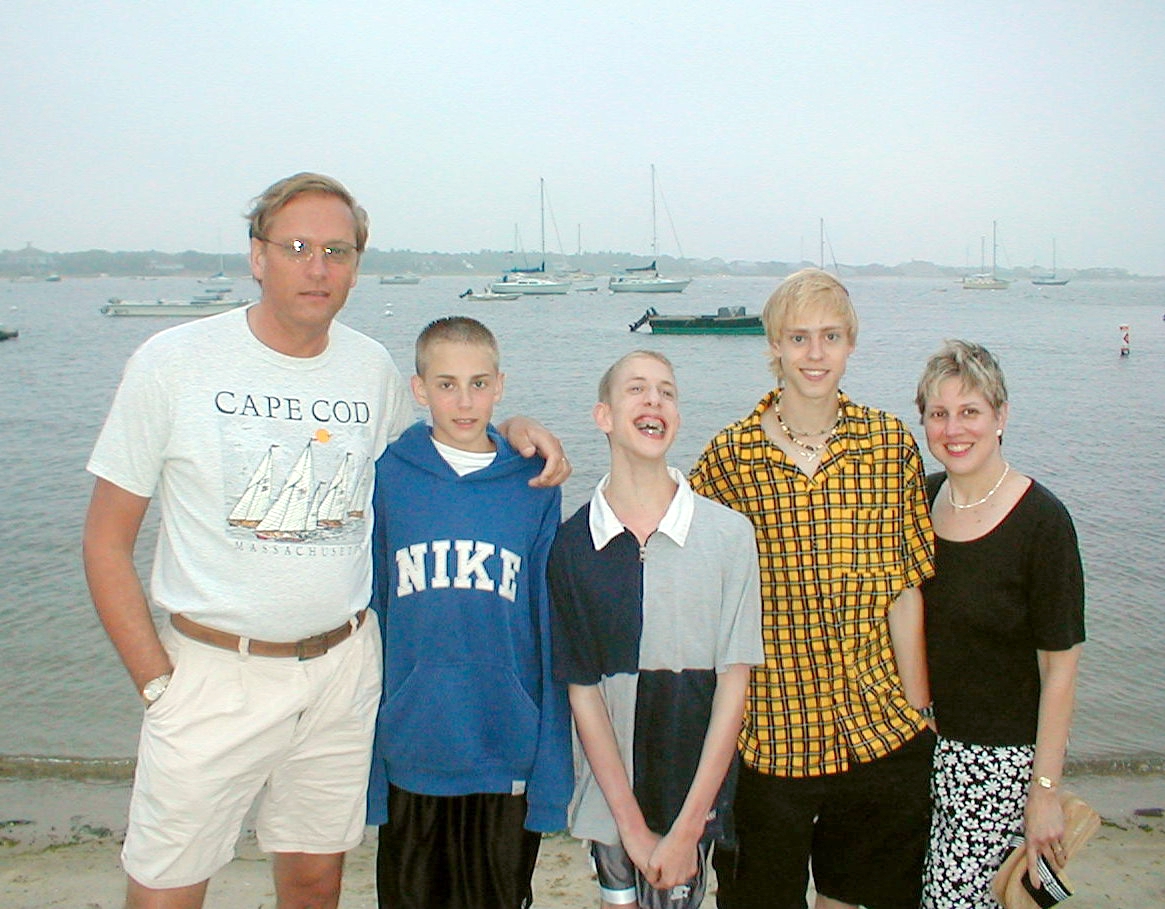 We stopped at this beach off Rt. 28 to
take some pictures after dinner.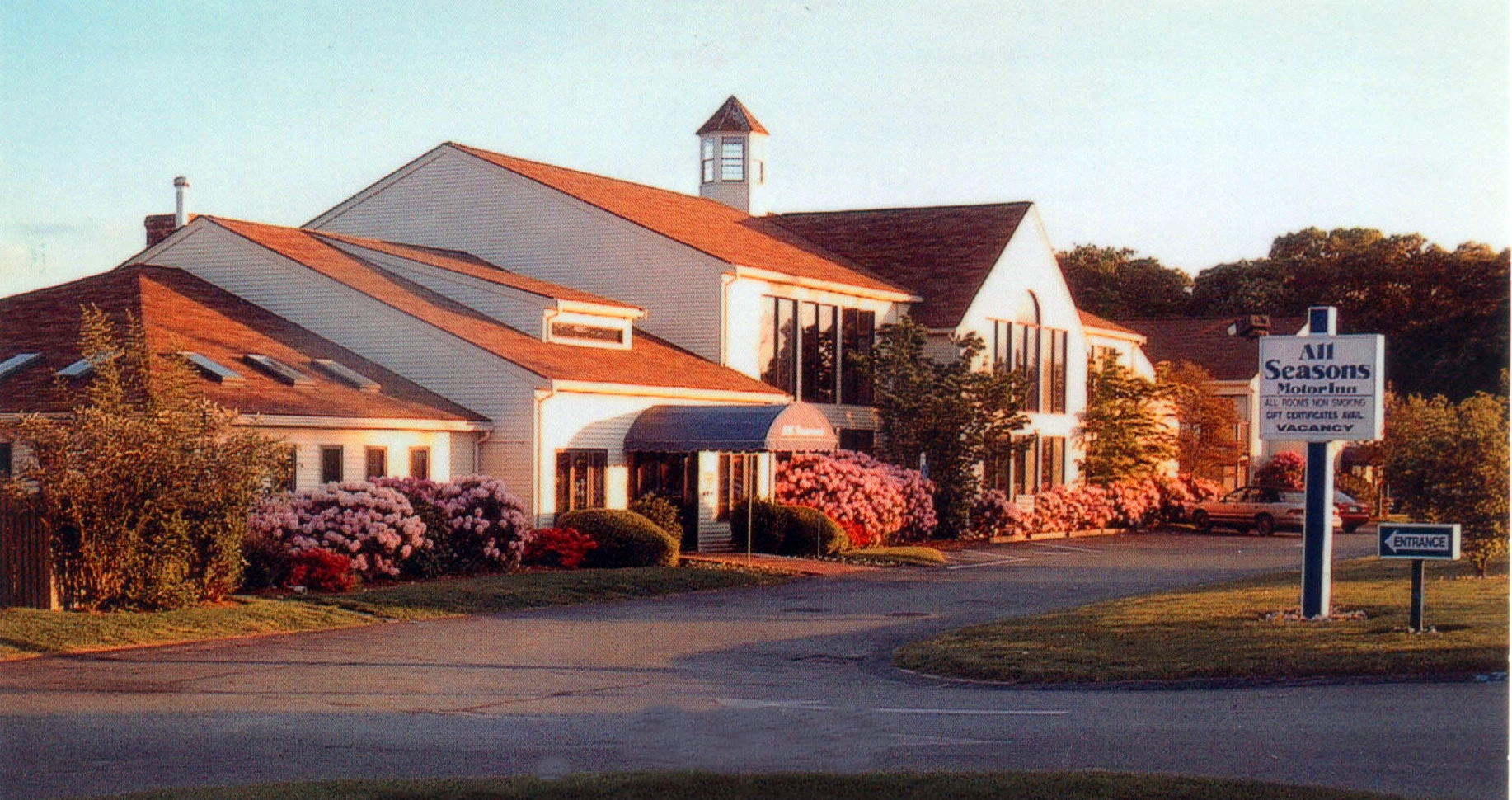 This is where we stay each year,
voted best mid-cape motel for the
past 10 years in a row.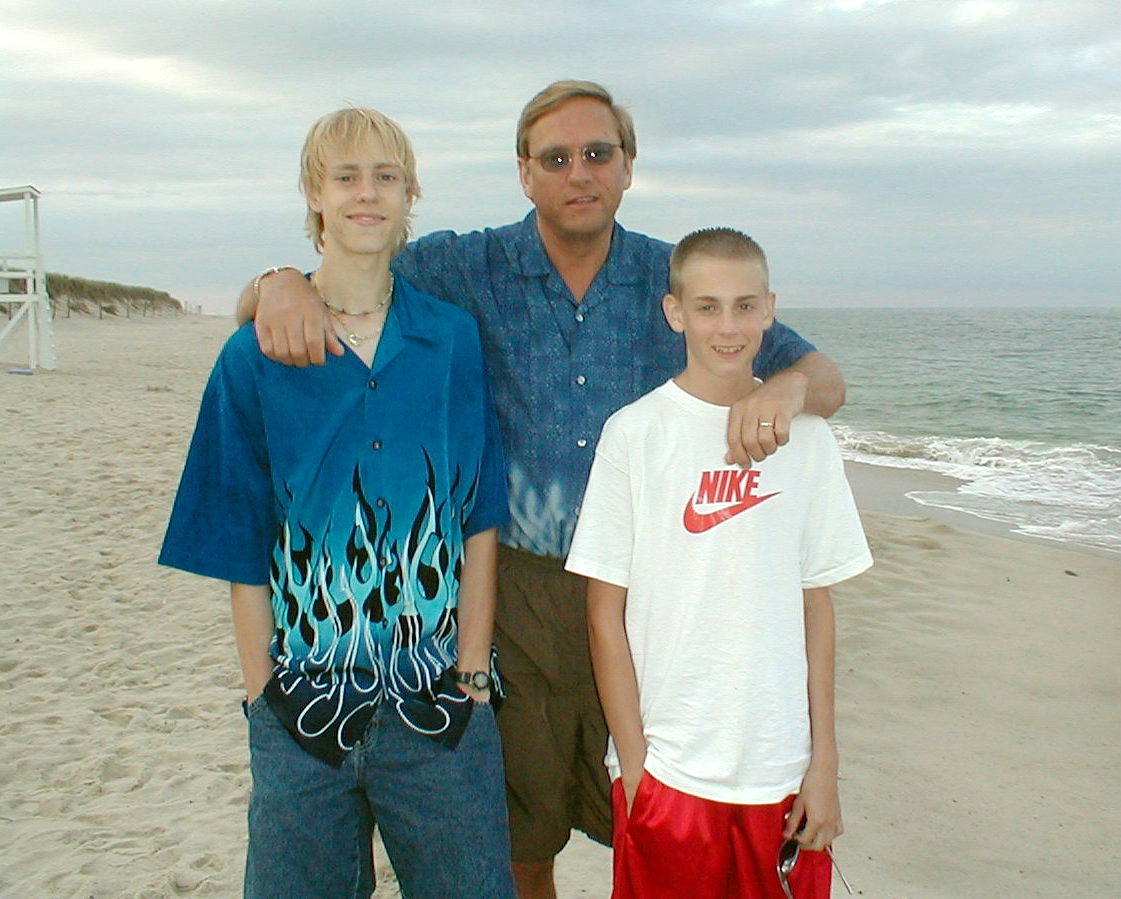 Nauset Beach, the ocean side of the
cape. Waves and storms are way
more violent here than on the
protected harbor side.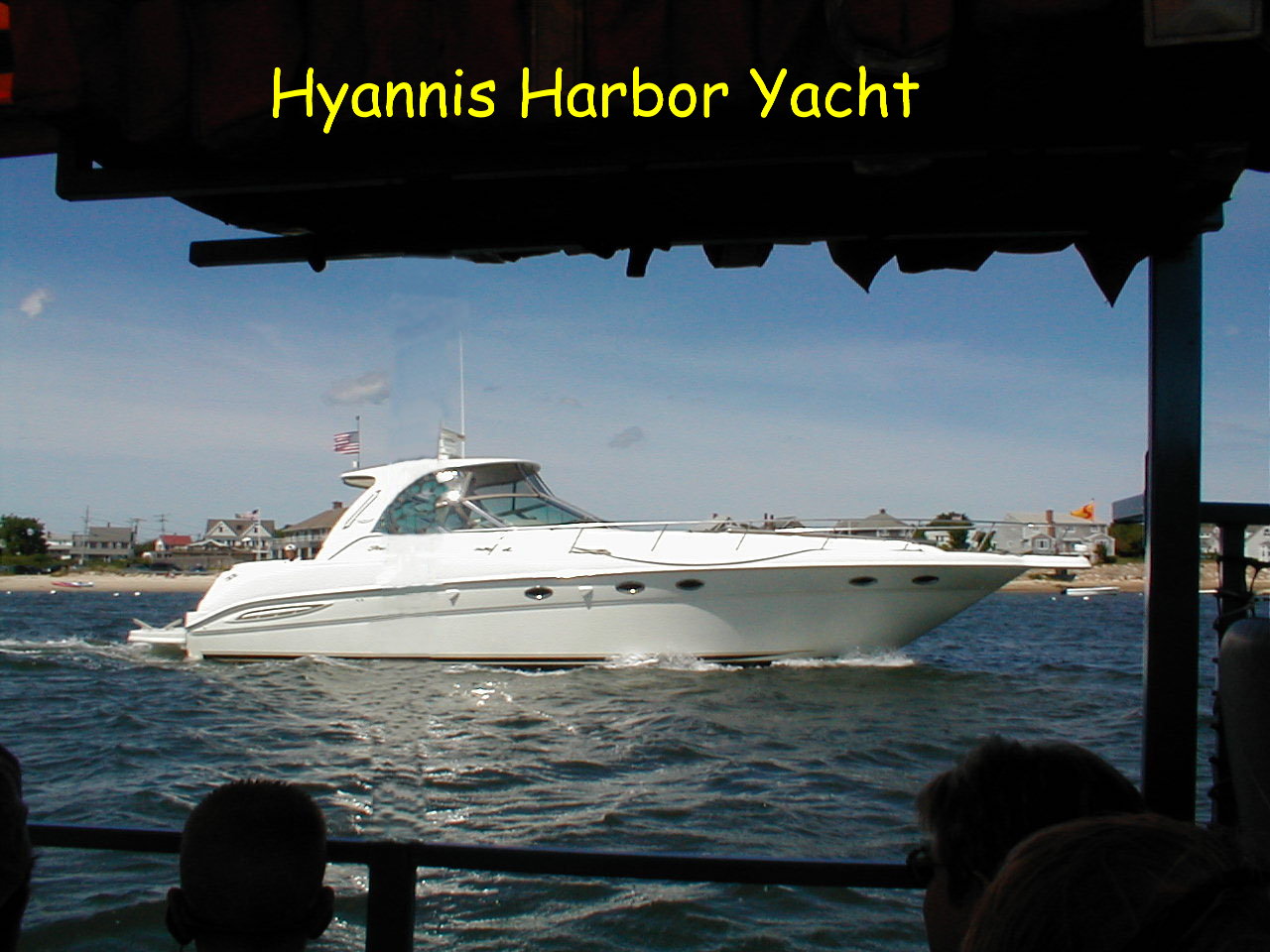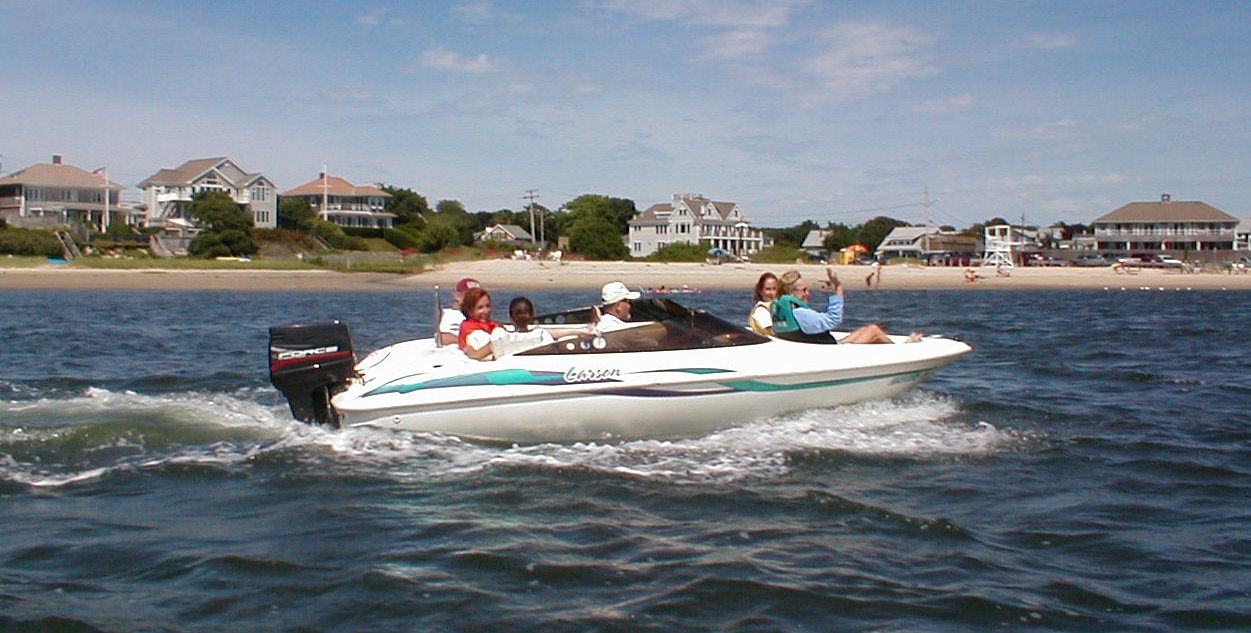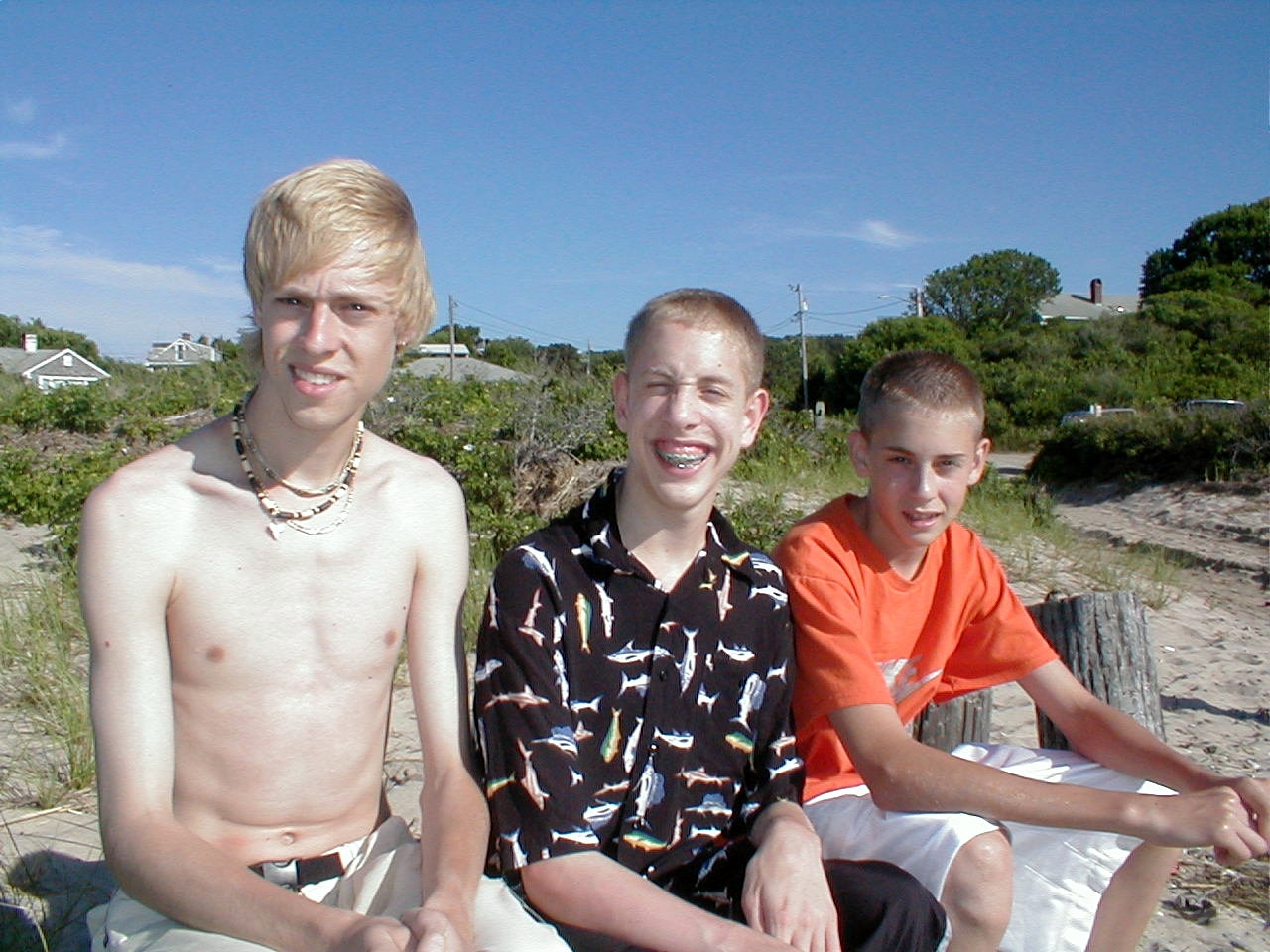 This beach was called Priscillas'
Landing. Steven was determined
to find some starfish here,
didn't happen though.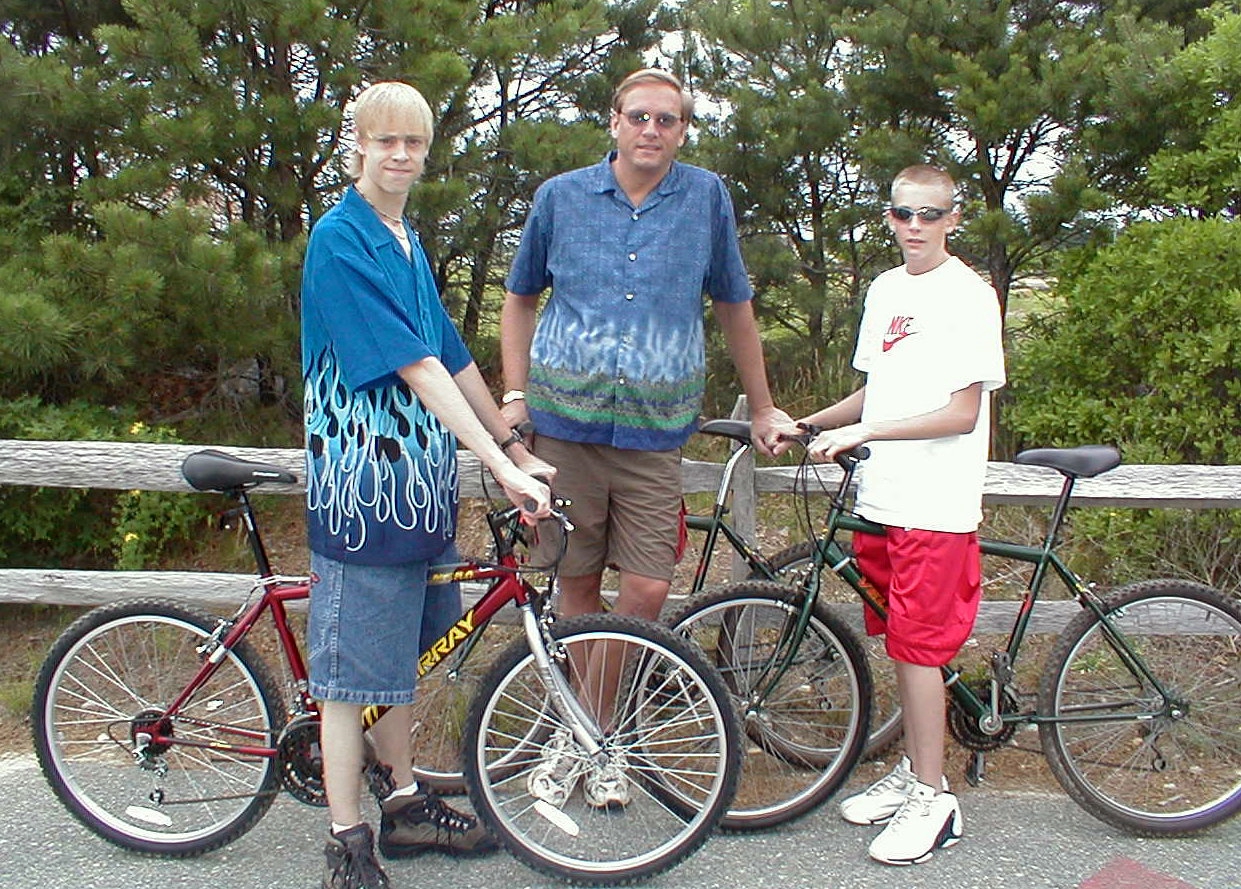 This was at the start of our 12
mile bike trip, we had a little
more energy here.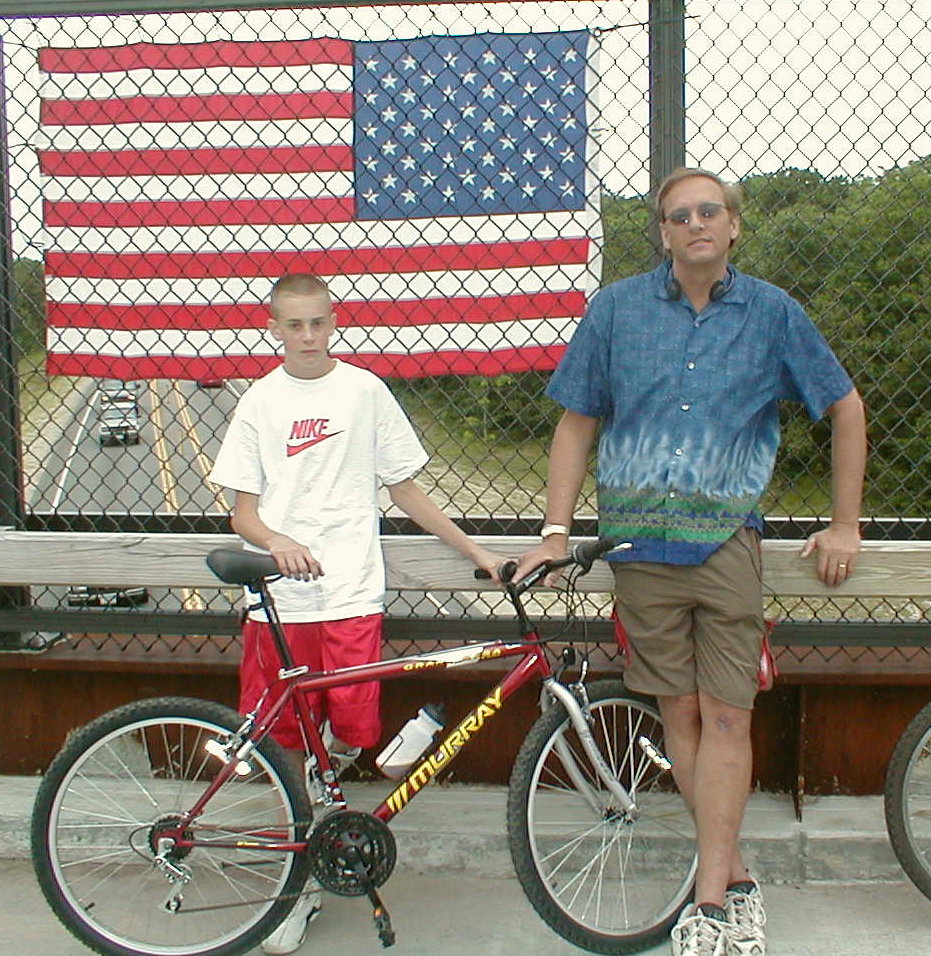 This overpass allows riders to
avoid traffic. A bike club had
put up the flag.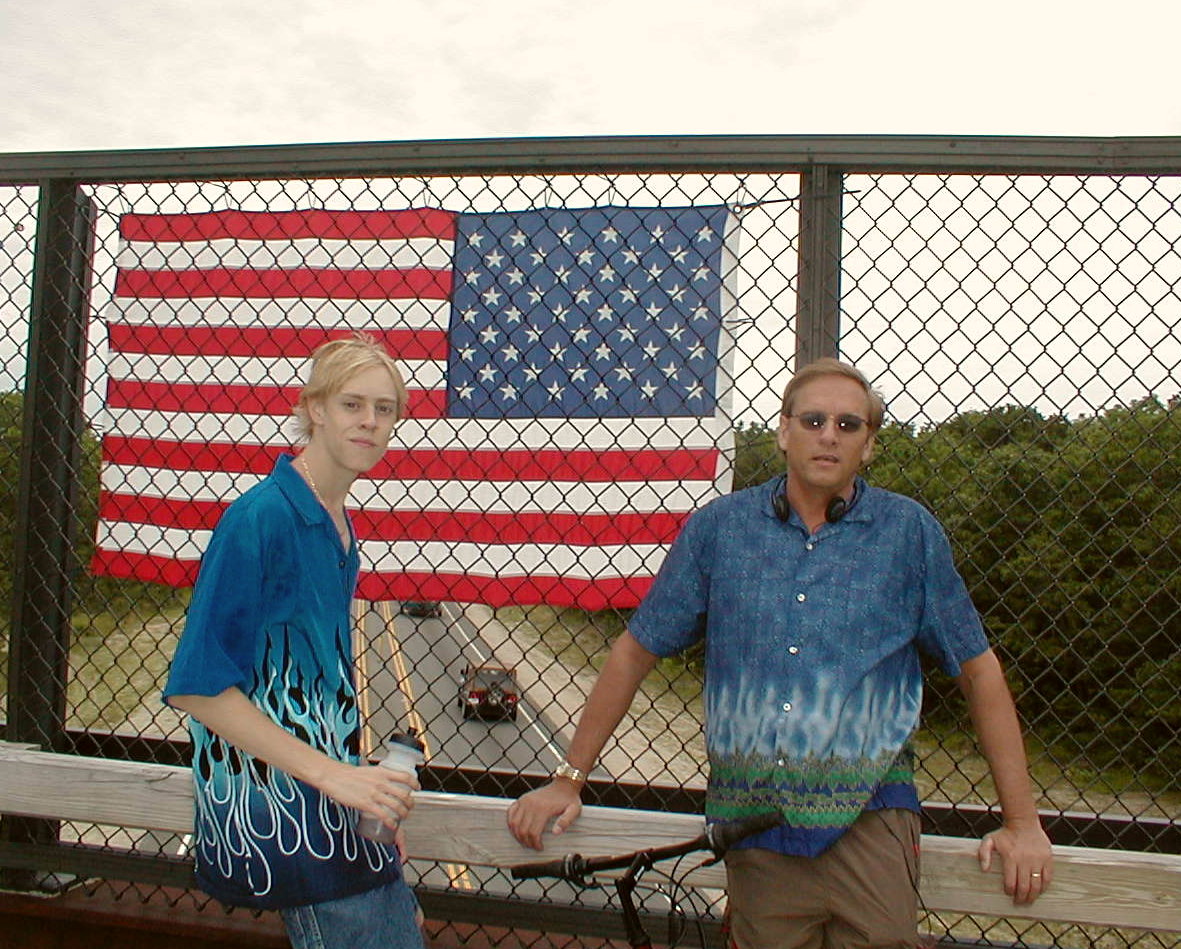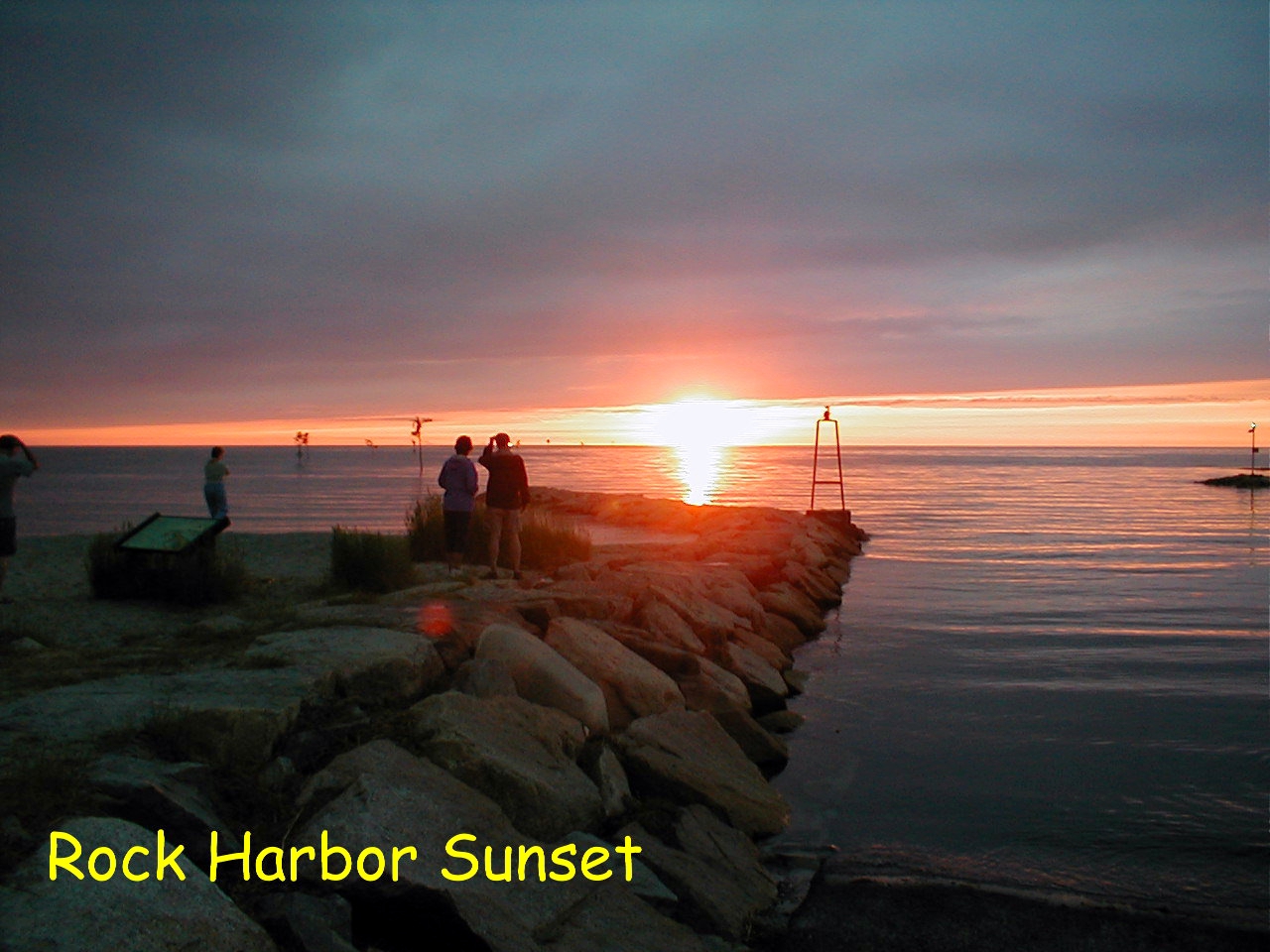 Rock Harbor is home to a large
deep-sea fishing fleet. We came
across this sunset after a
wet and rainy afternoon.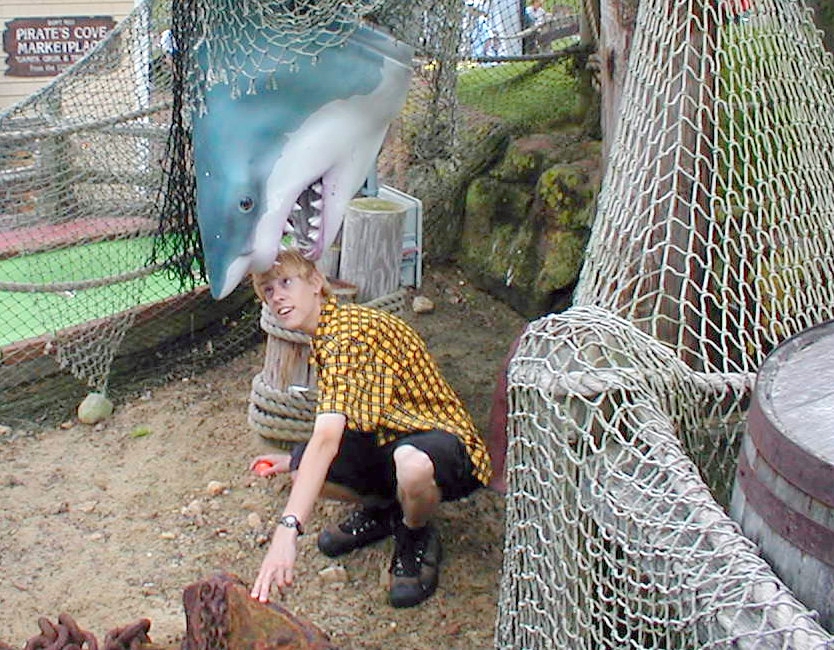 Steven gets to know one of
the locals a little better.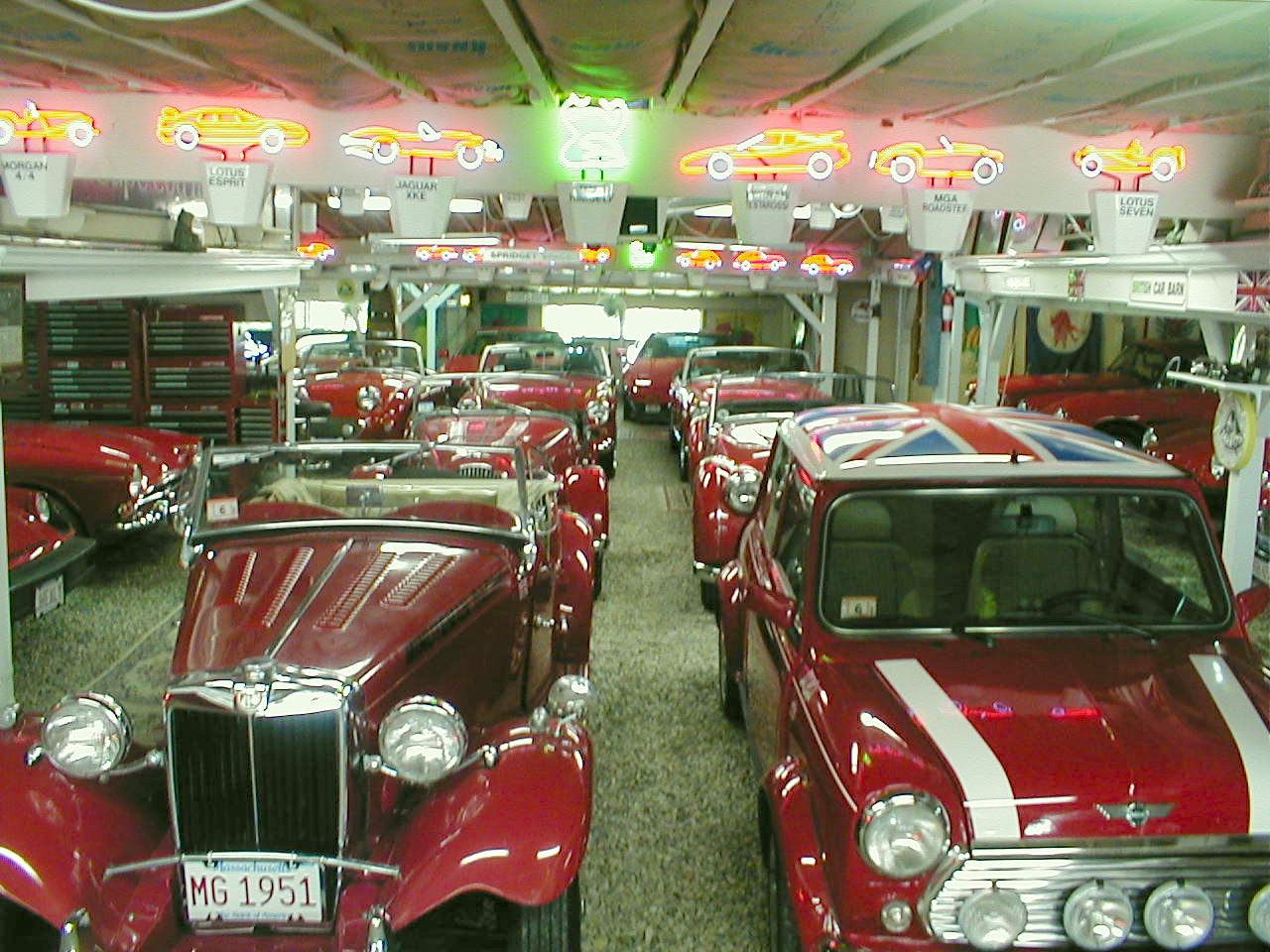 This is the Toad Hall car museum
outside of Hyannis. It is really just
a private collection, the owner
decided to open it to the public last
year for the first time. All 50+
cars are painted bright red!
There is a short description here:
http://www.simmonshomesteadinn.com/ToadHall.htm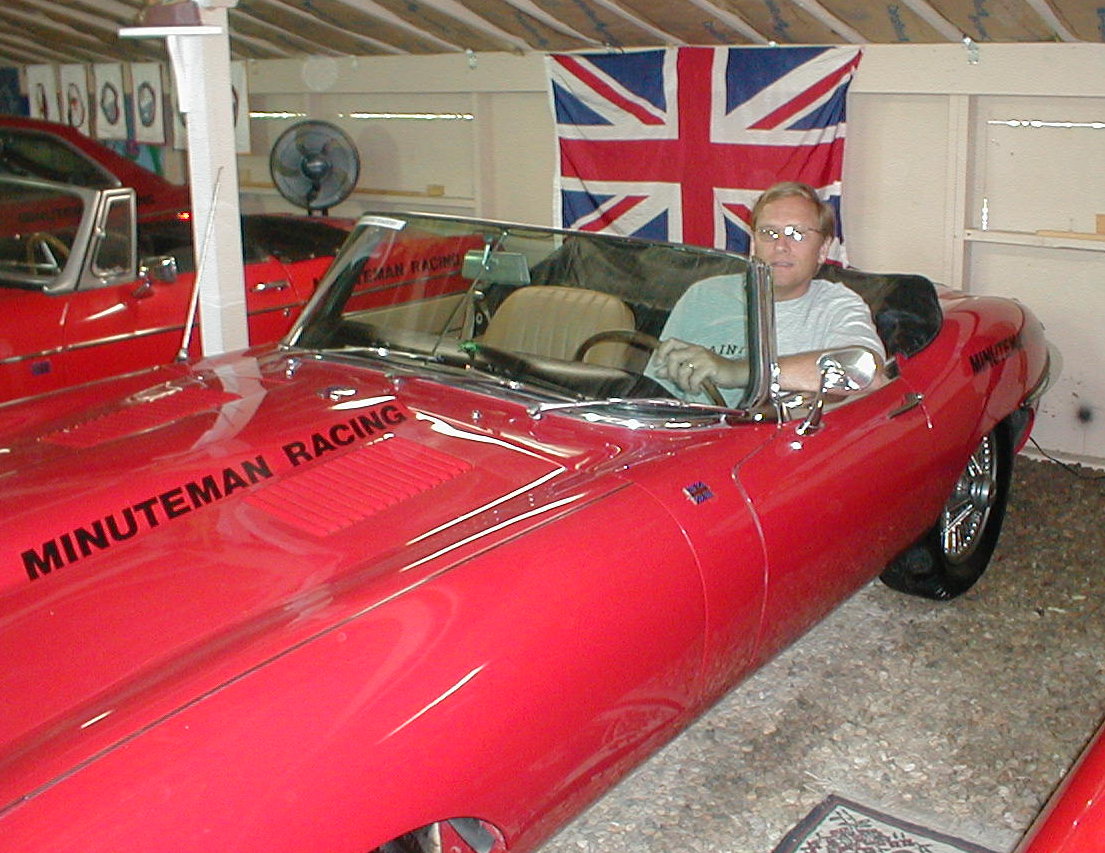 This is an excellent '69 Jaguar
XKE, I fit well, entry and exit
not so easy though.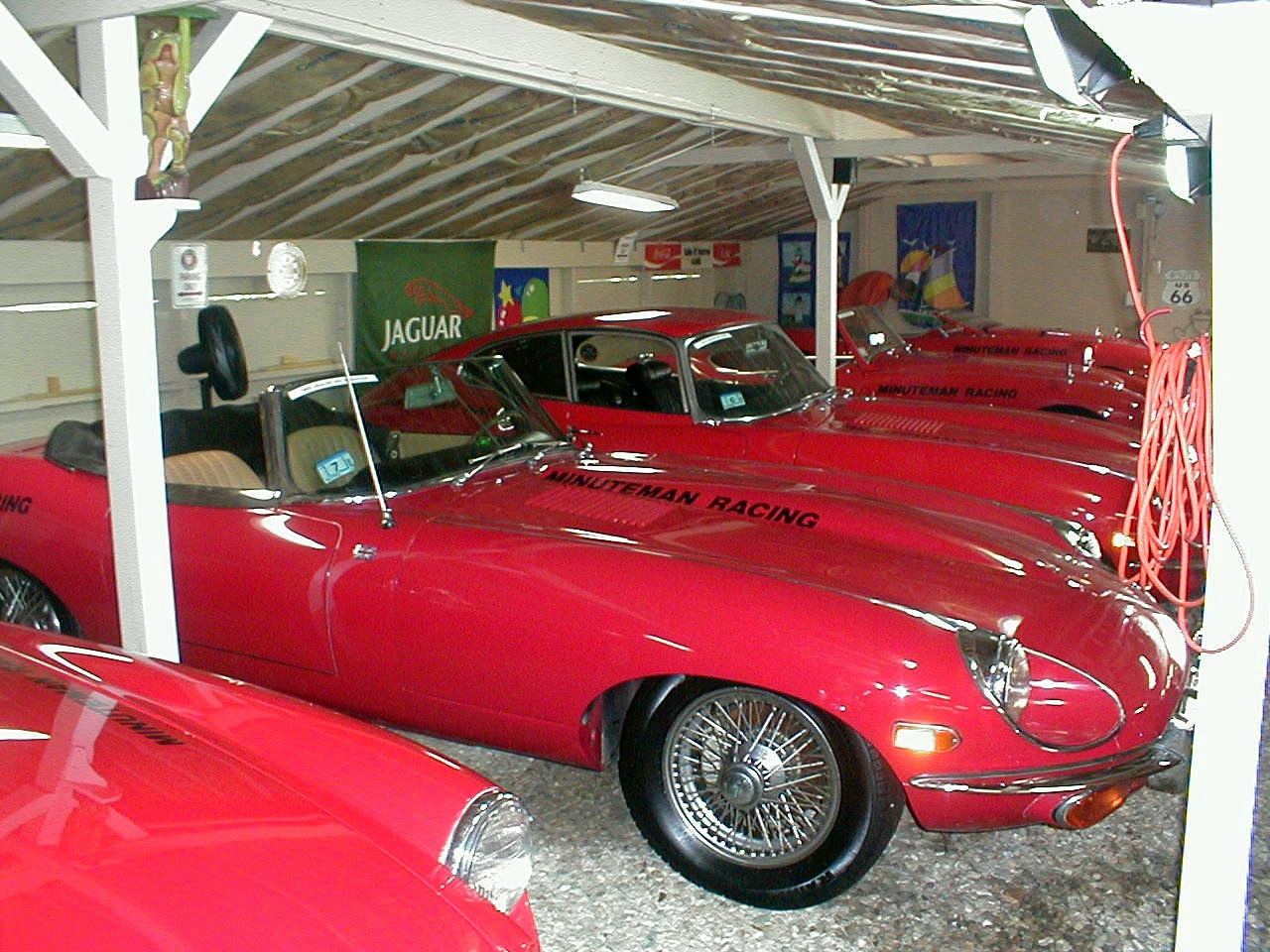 There wasn't much to distinguish
the'69 XKE from brand new!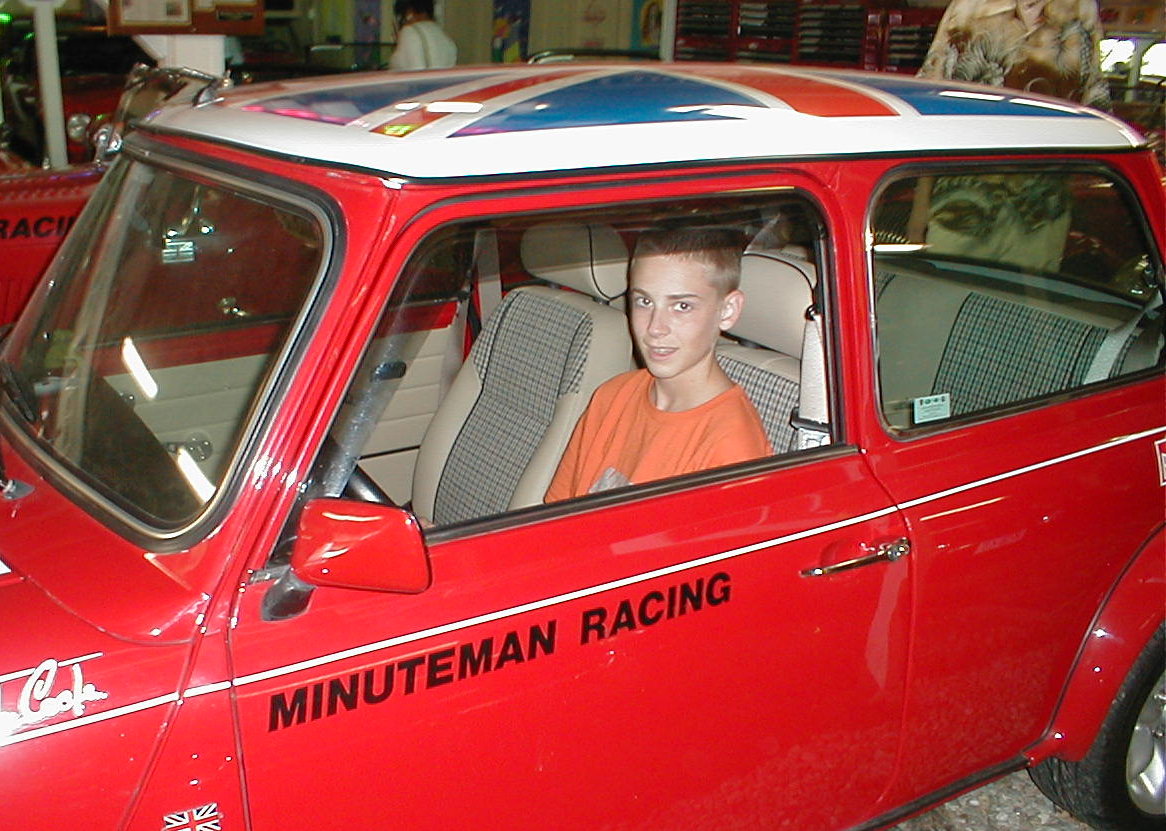 This is an authentic Mini-Cooper
Rallye, a model never sold in the US.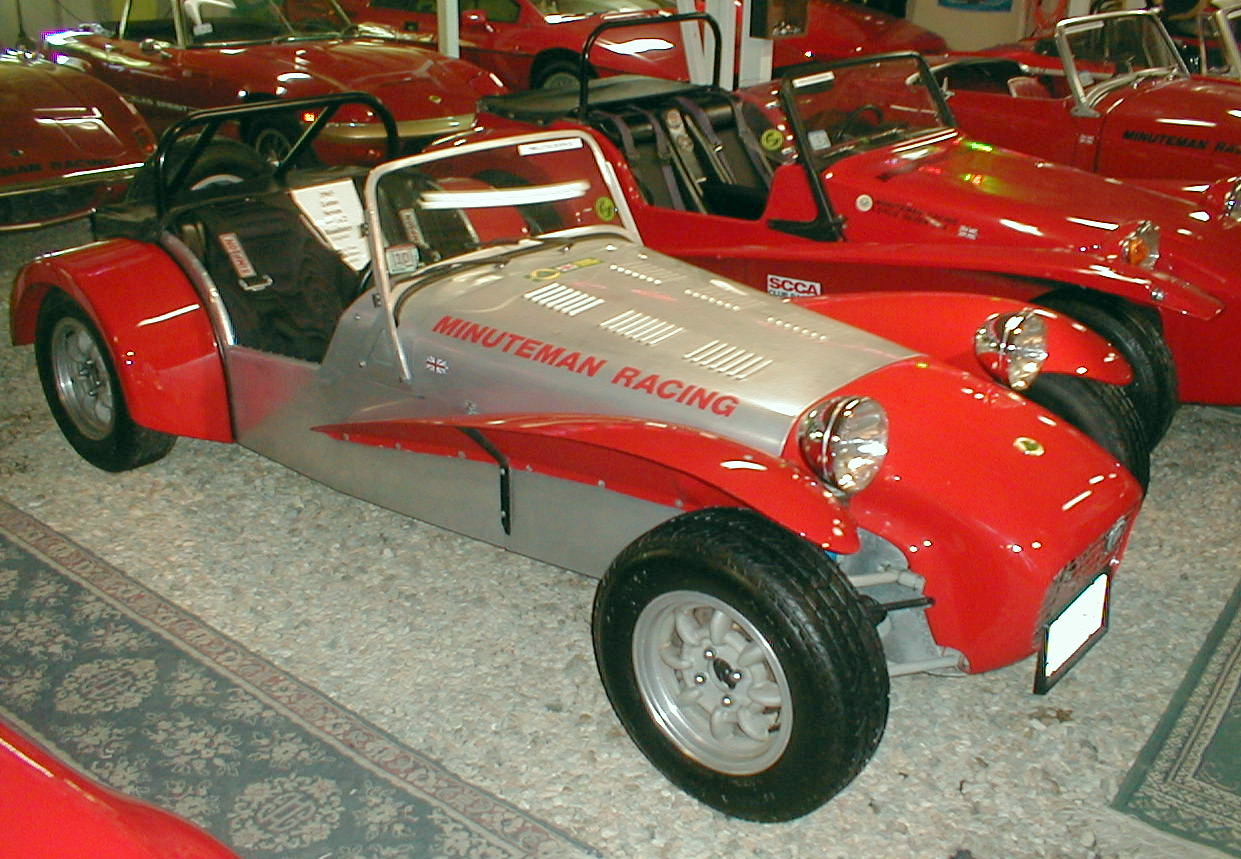 This Lotus was one of several
examples of specially imported
racing vehicles.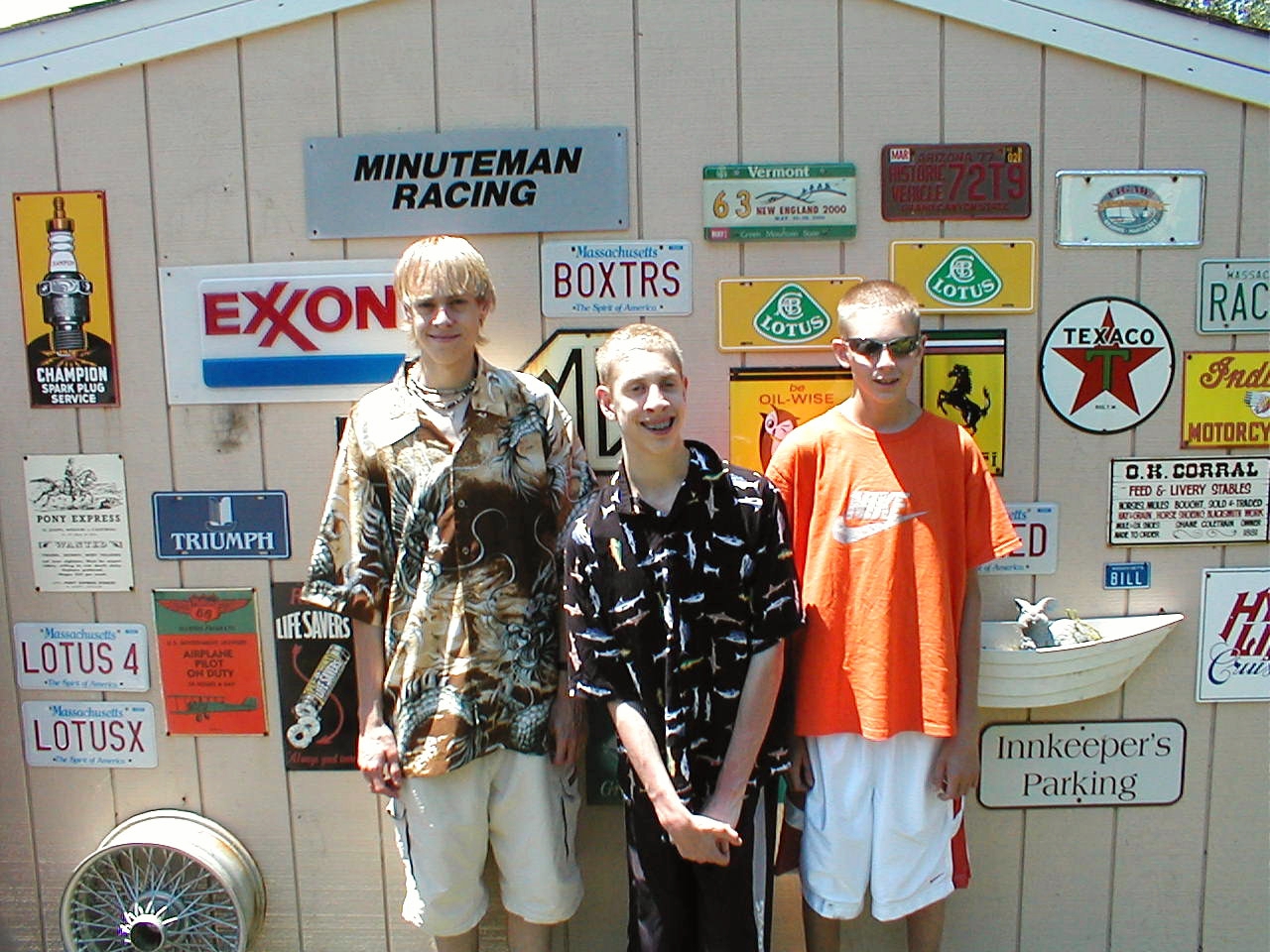 Outside of the Toad Hall museum.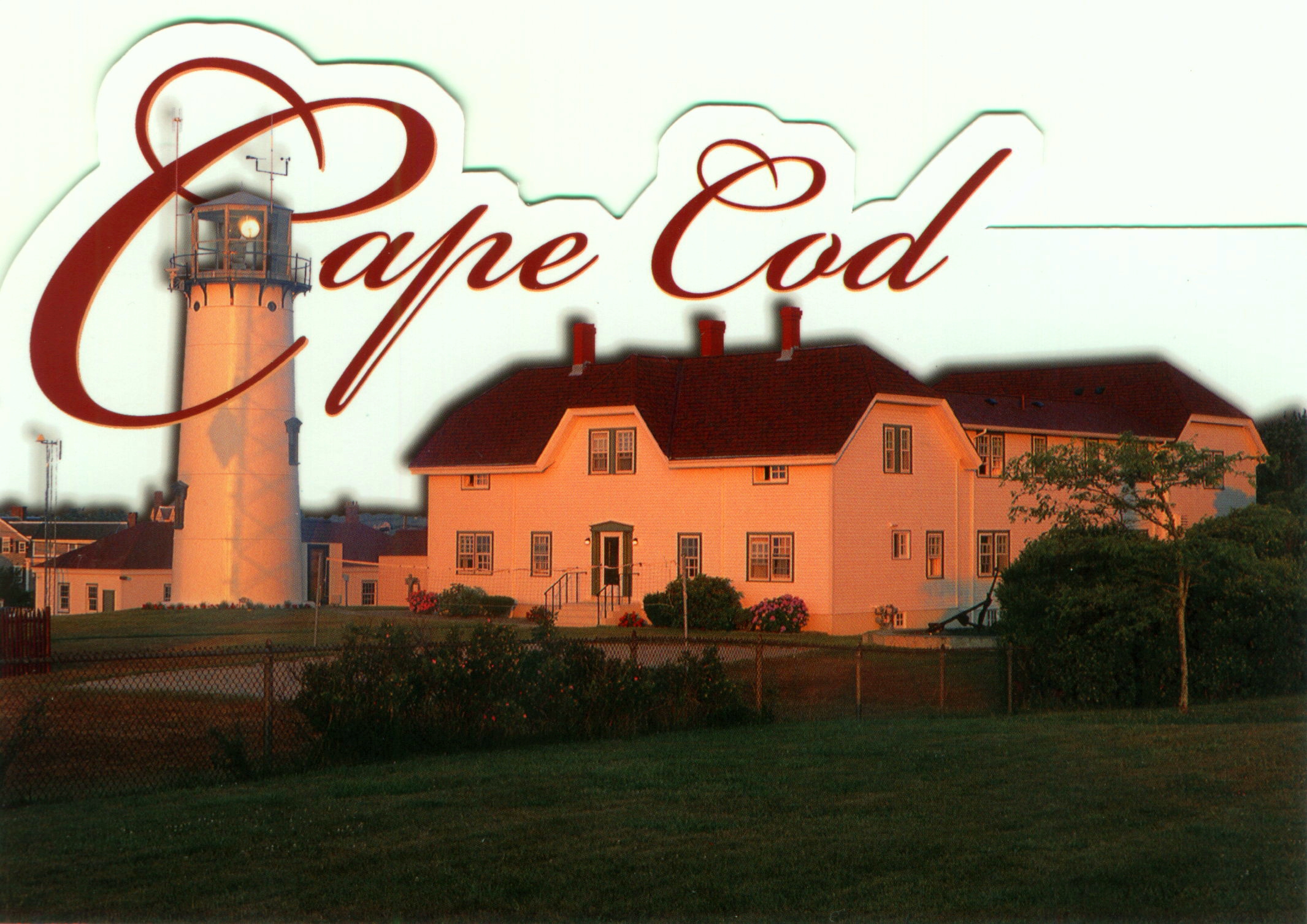 Chatham Light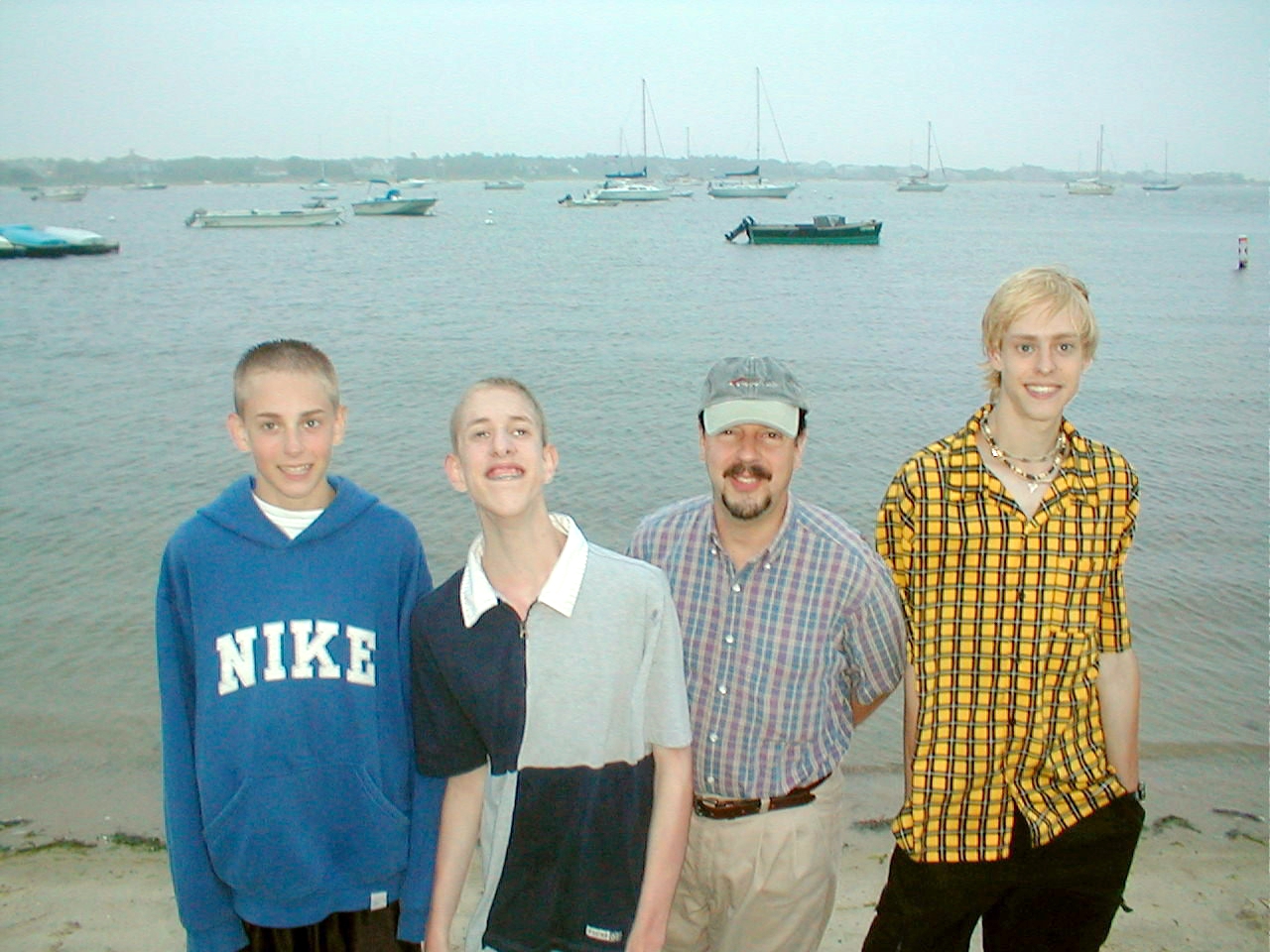 We stopped at this beach off Rt. 28 to
take some pictures after dinner.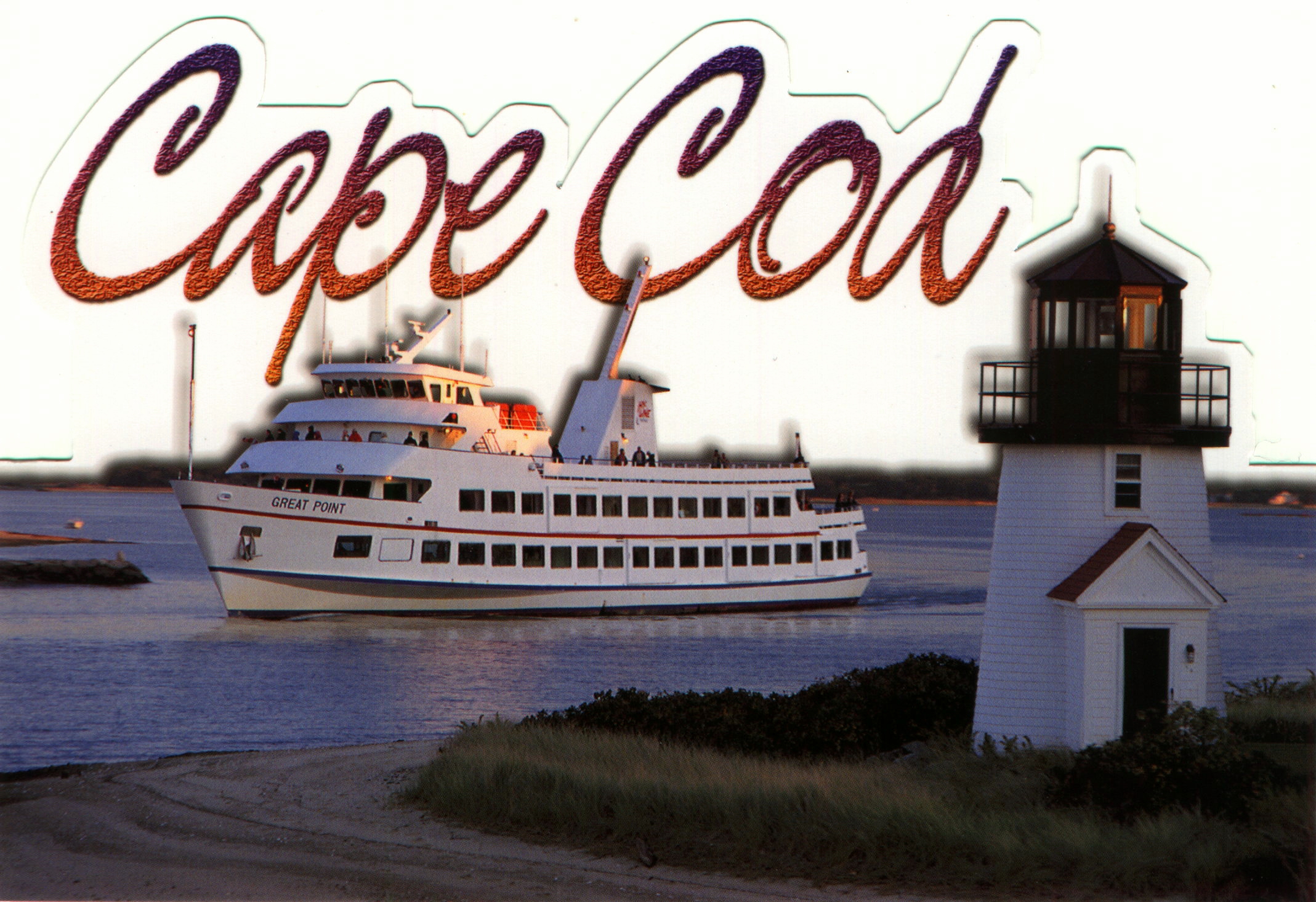 One of the boats providing sevice to
Martha's Vineyard and Nantucket.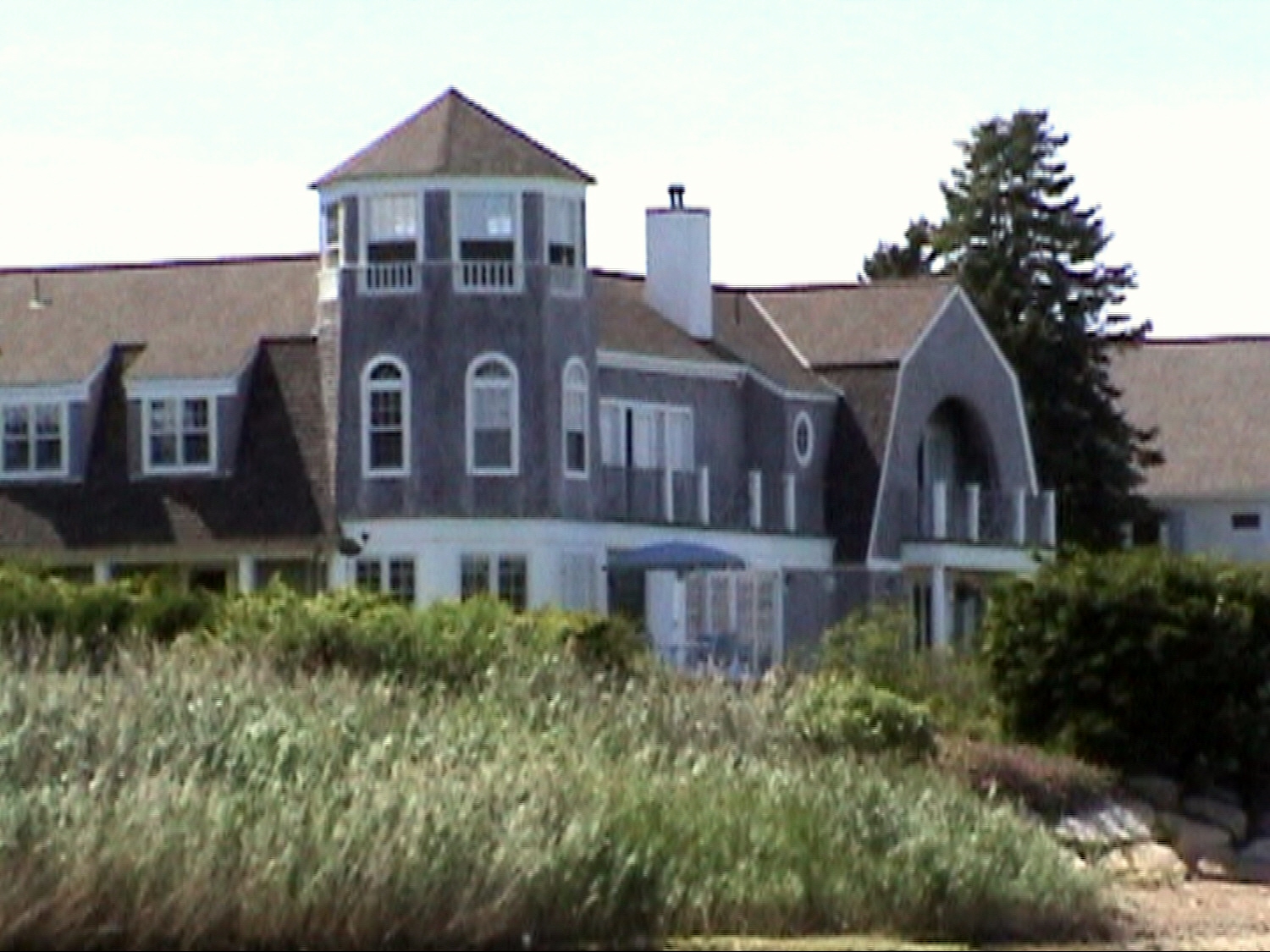 A great looking home right
on Hyannis Harbor.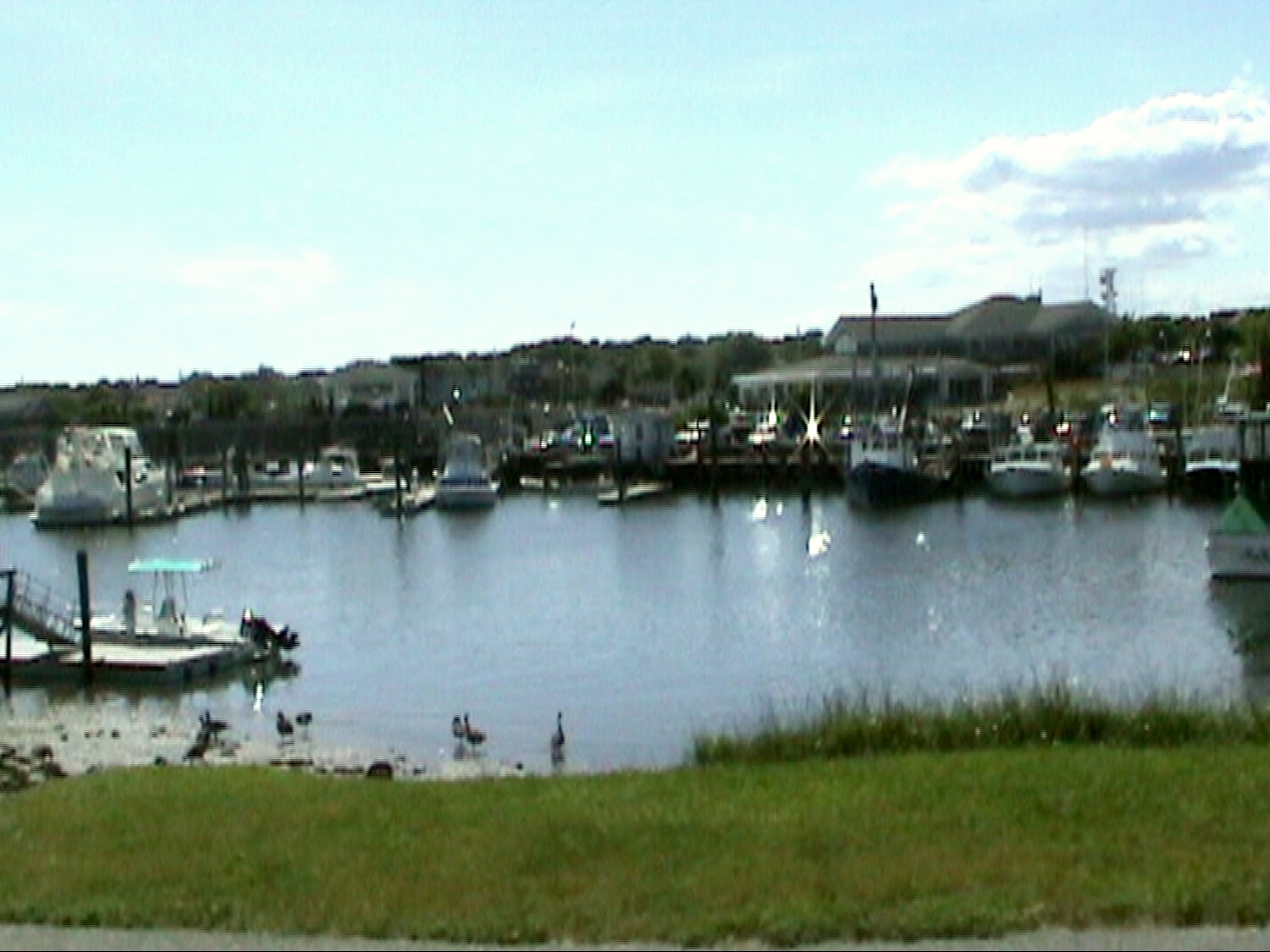 Part of Hyannis Harbor, near
one of the boat launches.