Summer Vacation, July 2006
Cape May, New Jersey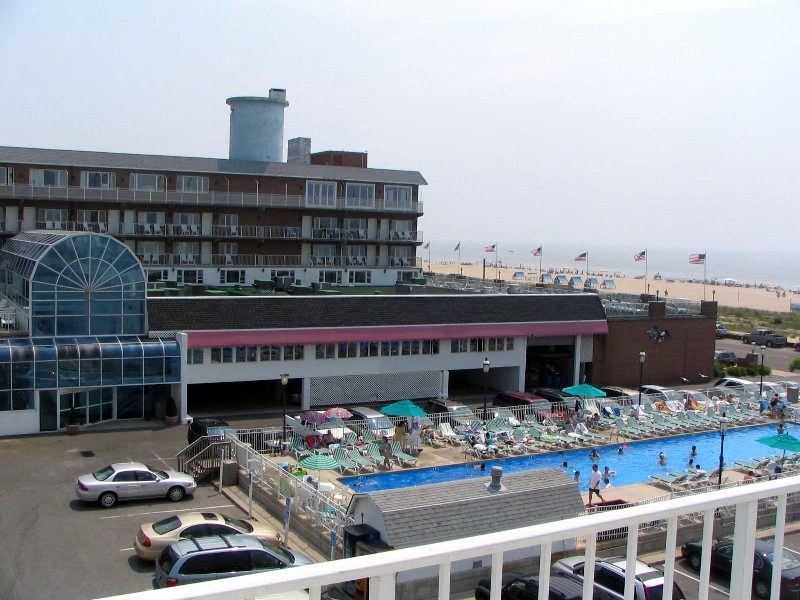 Our motel was the "Grand Hotel", it was pretty nice.
The beach was right across the street.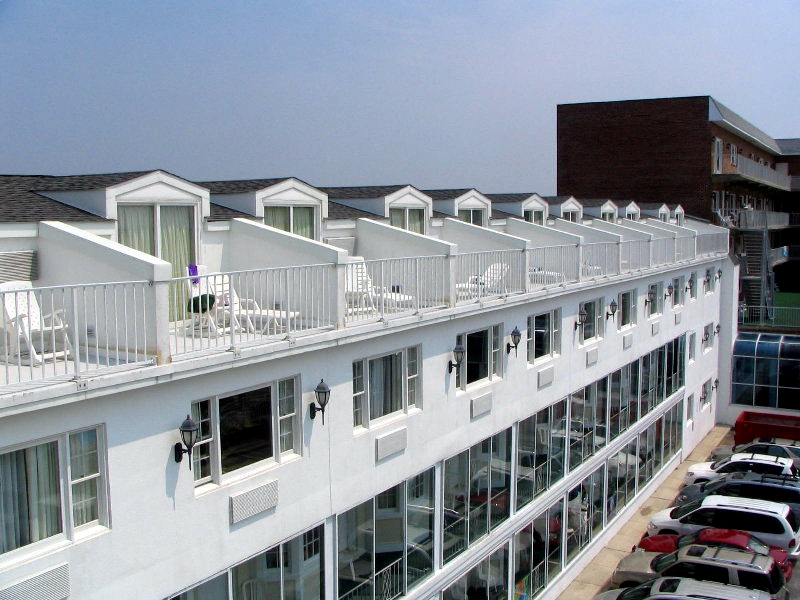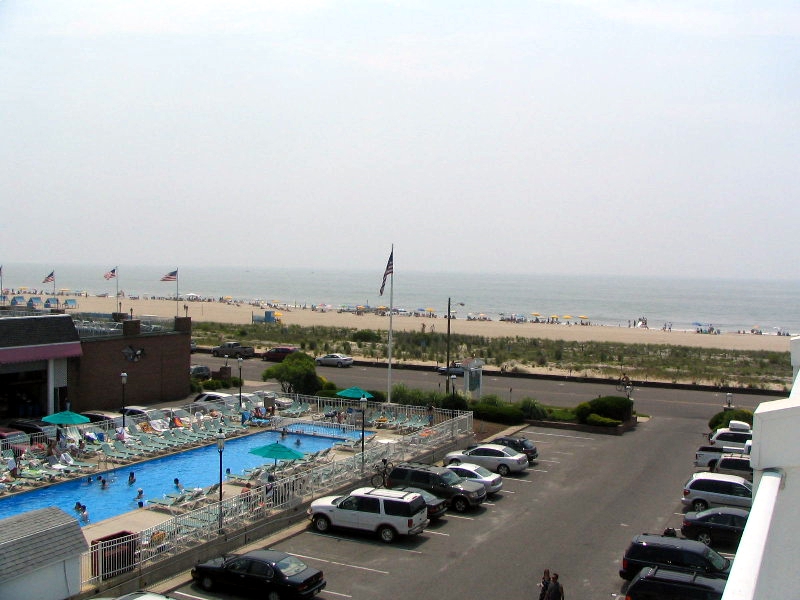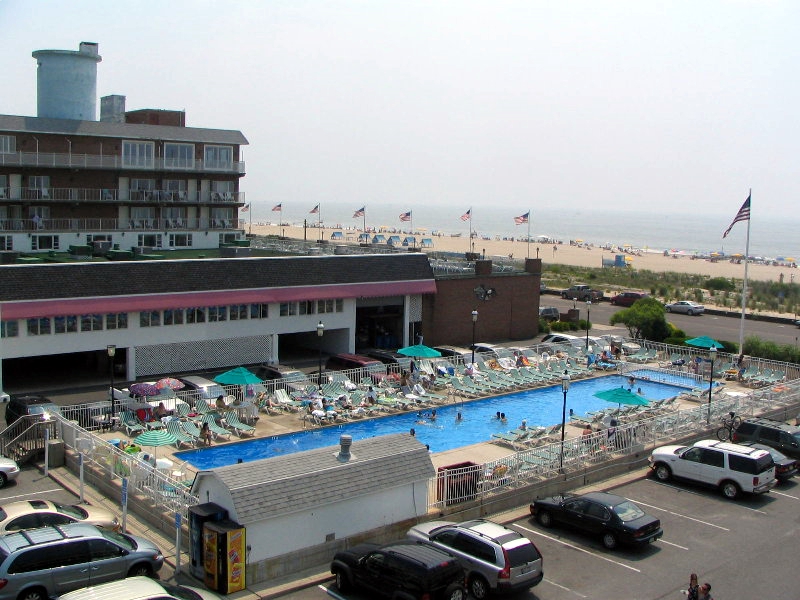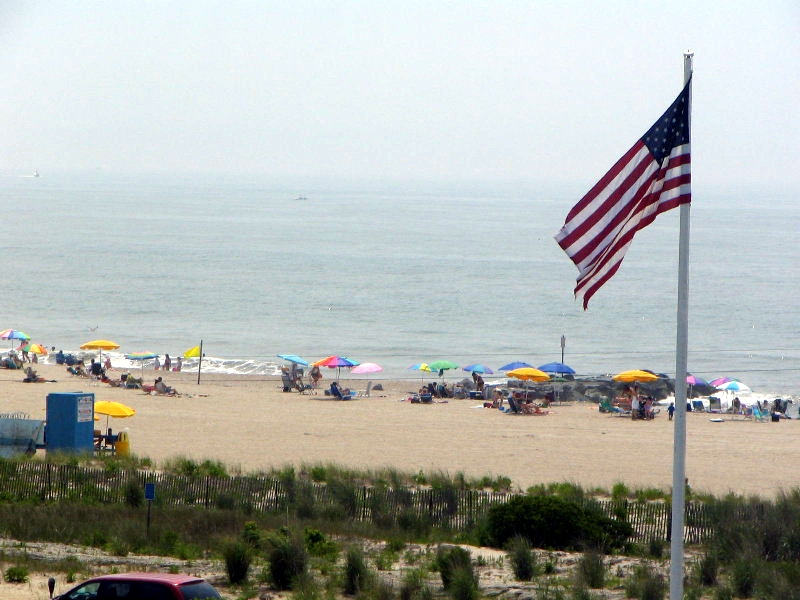 A nice patriotic shot, we arrived on July 2nd and stayed
until the 8th.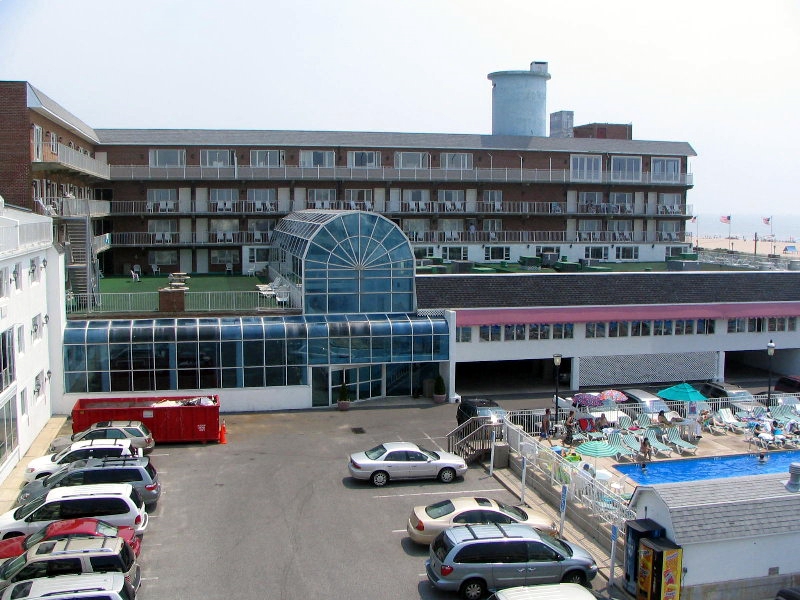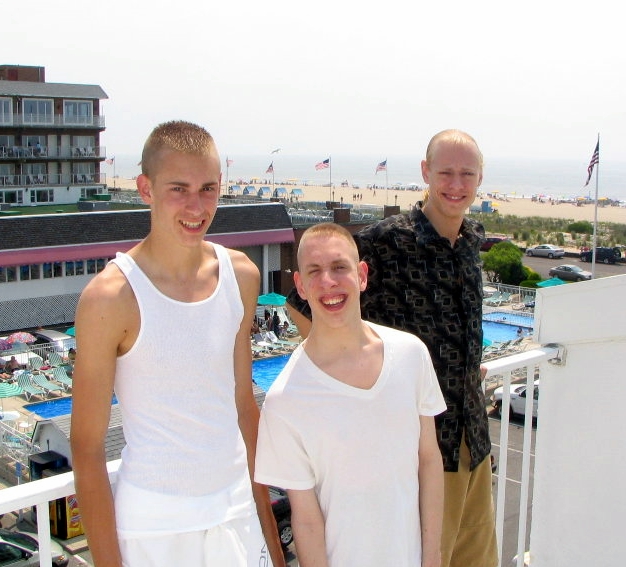 Our balcony overlooked the pool and ocean, a nice spot.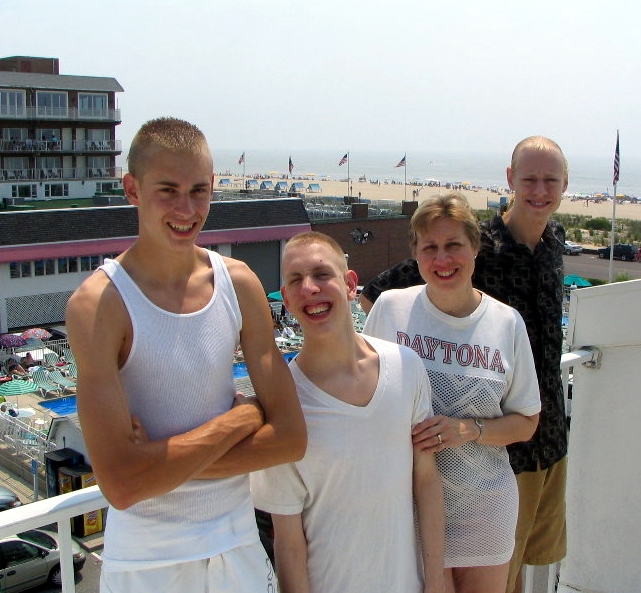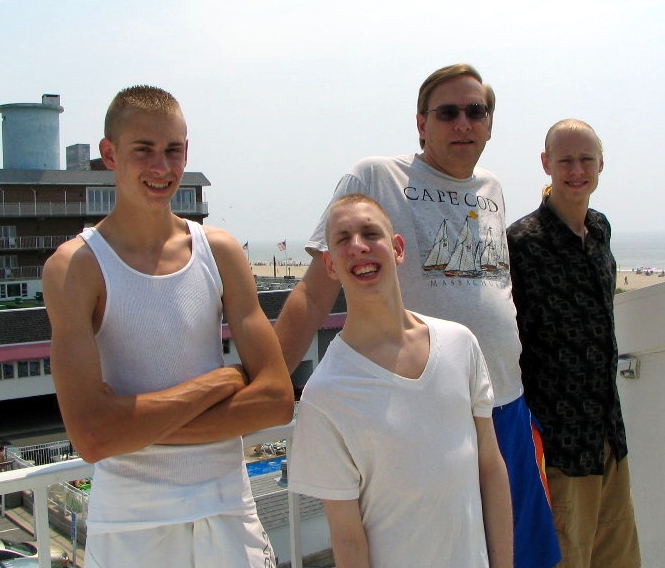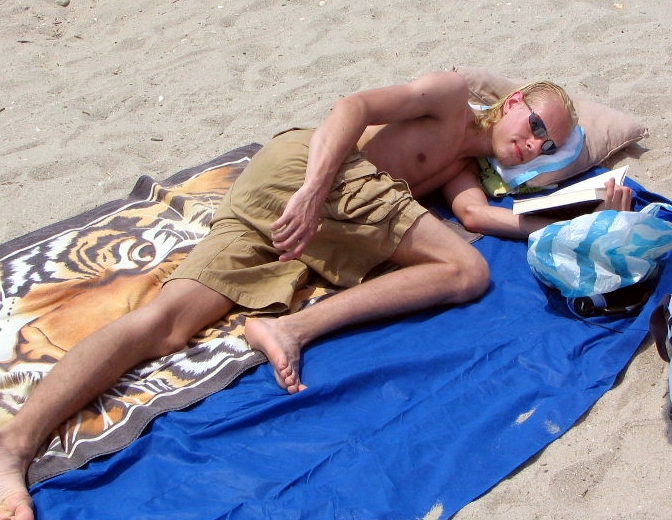 The kids are old enough now to realize that you can just relax
on vacation and don't have to be doing something every minute.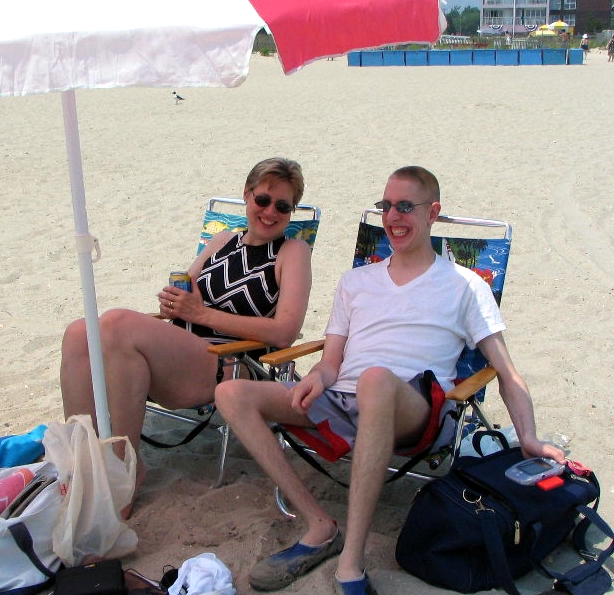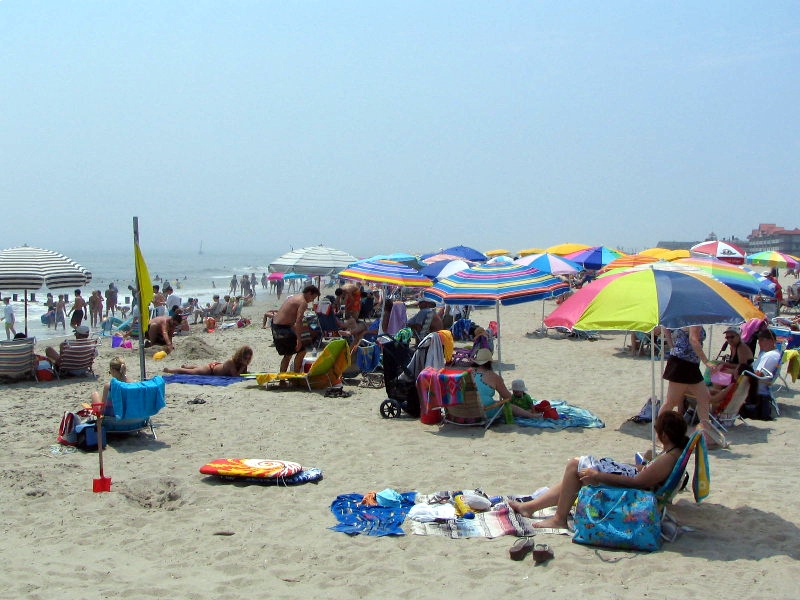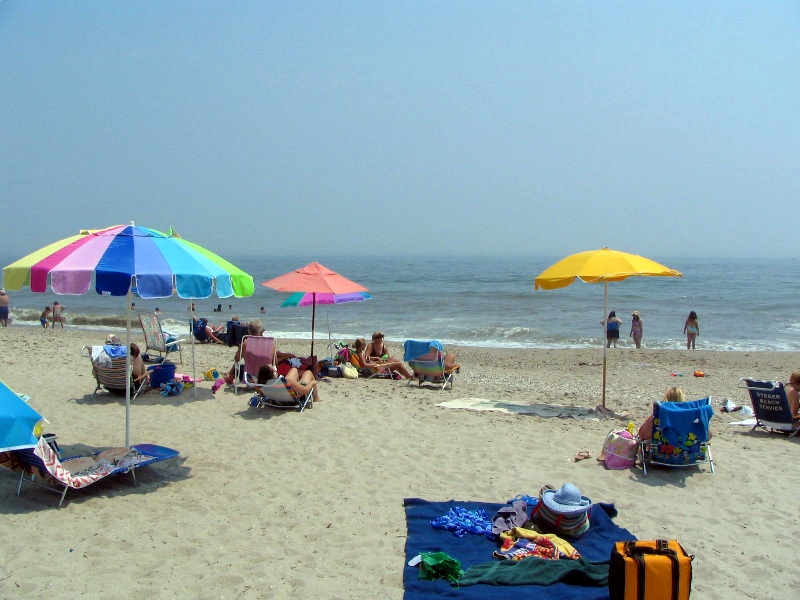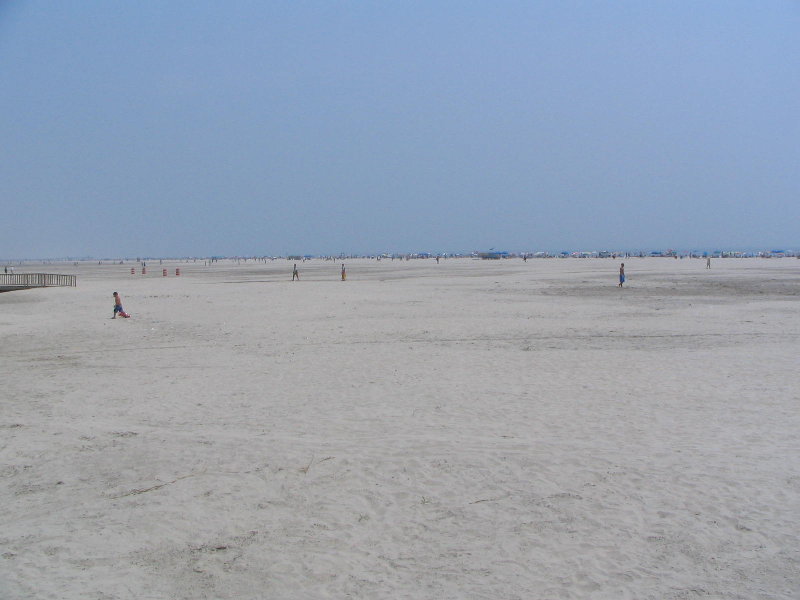 This is Wildwood beach, it's like 1/2 mile wide for some reason.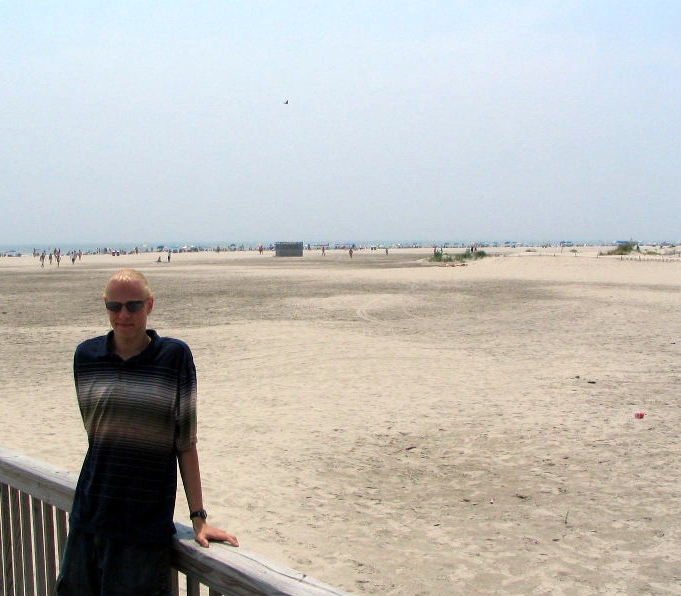 Those people really are that far away, it takes awhile
to get to the beach from your motel.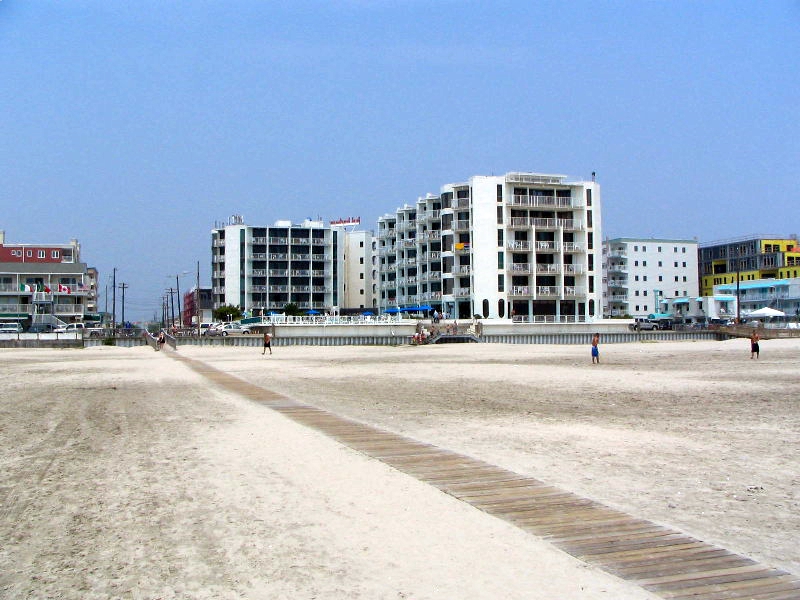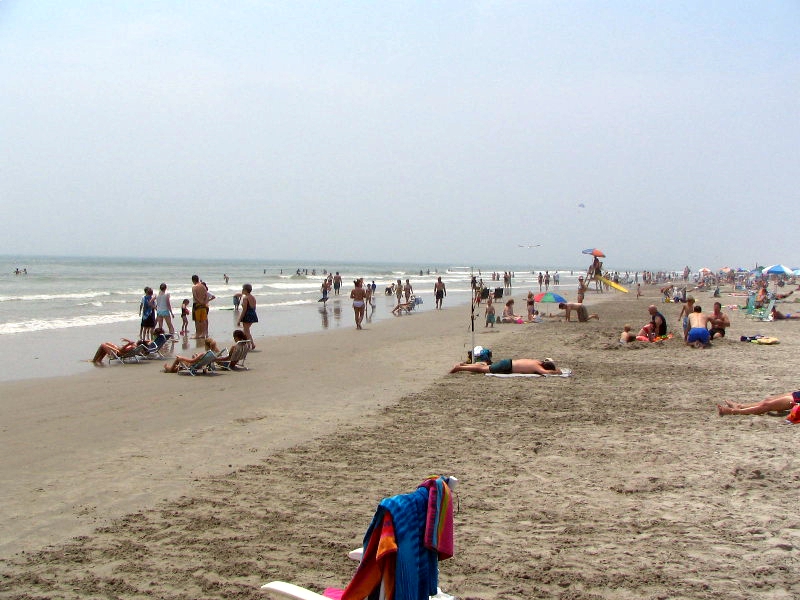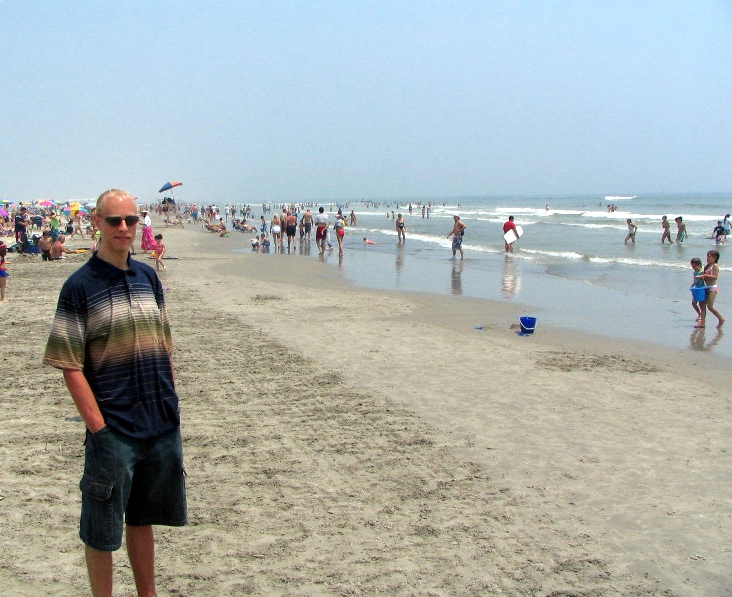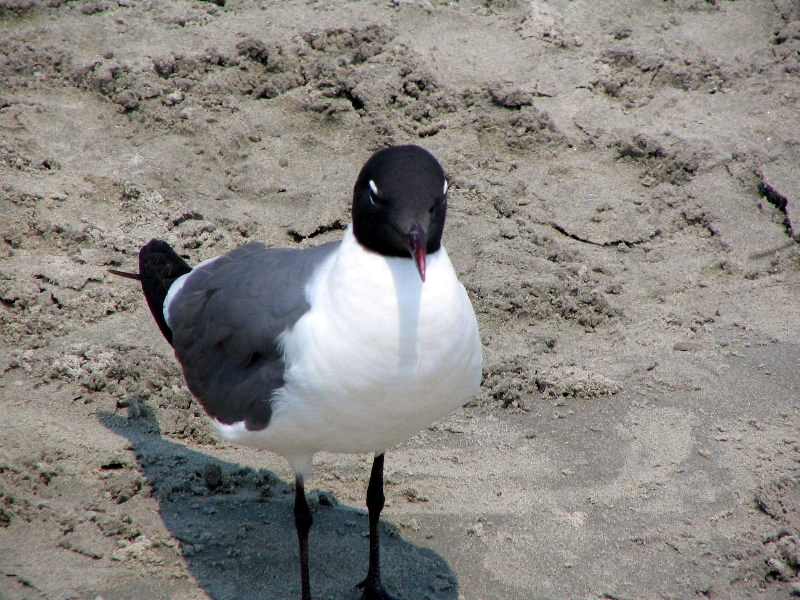 This is a Laughing Gull, lots of them in the Cape May area.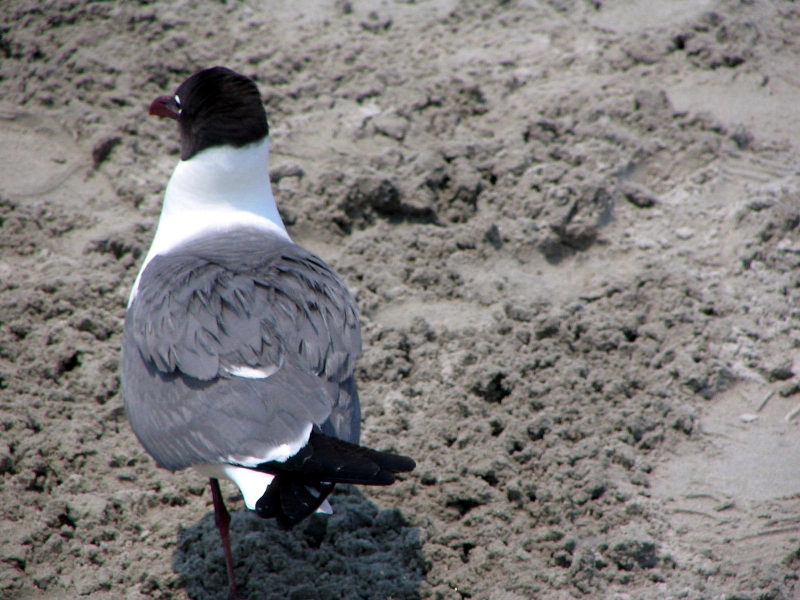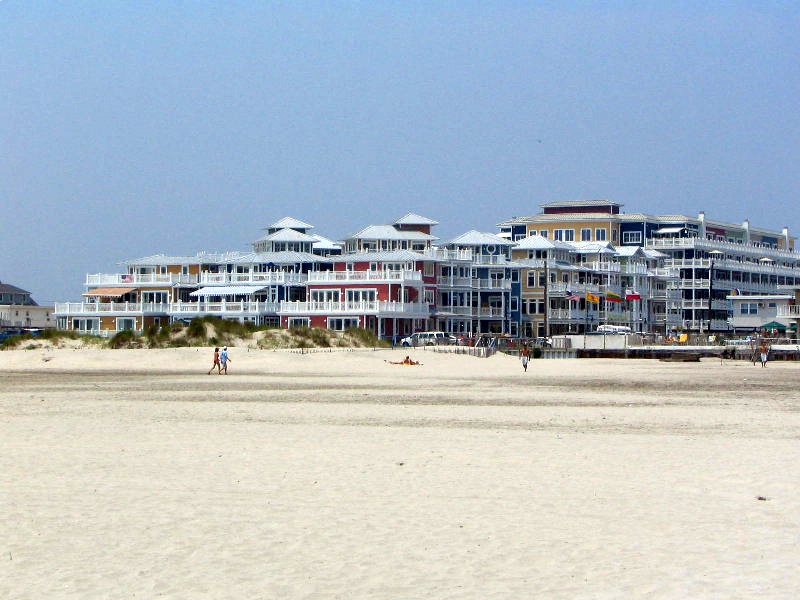 Lots of new construction going on in the area, condos, motels, etc.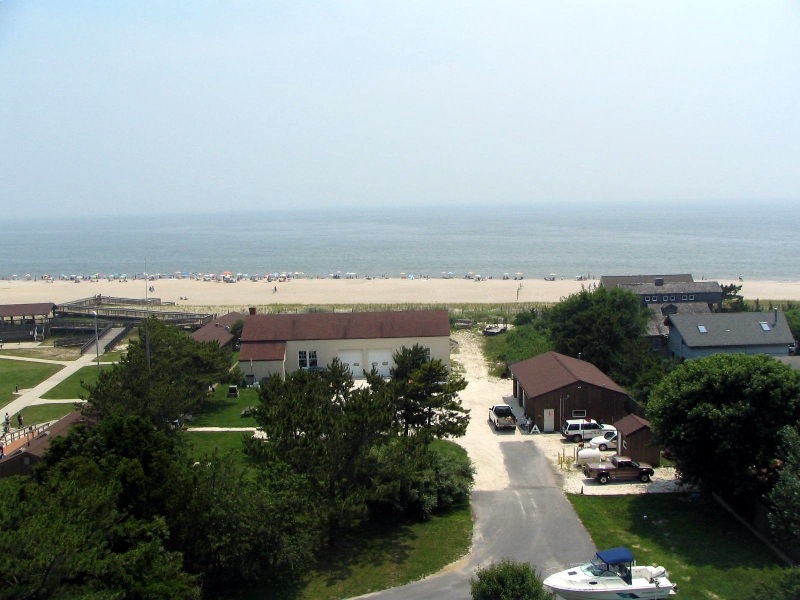 This is a view from the top of Cape May lighthouse. We got to
climb all 198 steps to the top and look out over the local scenery.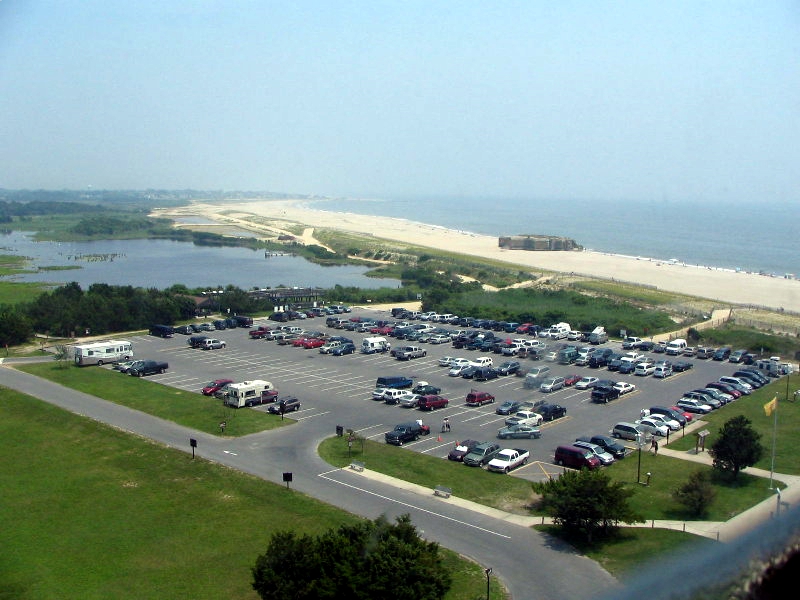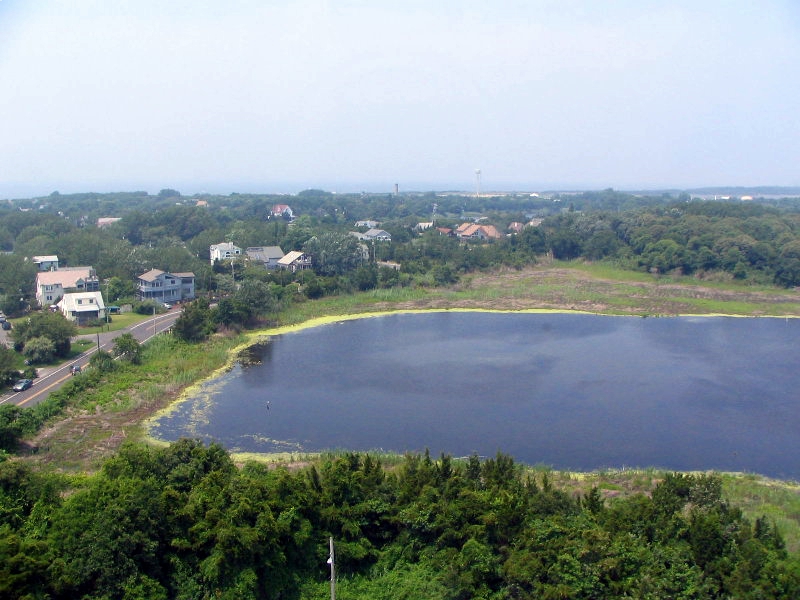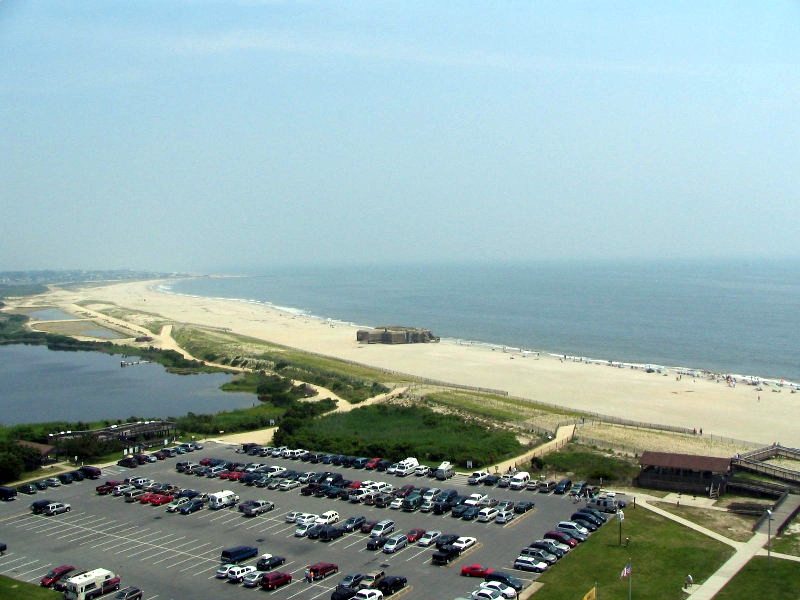 That big bunker thing really is a bunker, weapons were stored in it
during WWII. Now it's just falling apart.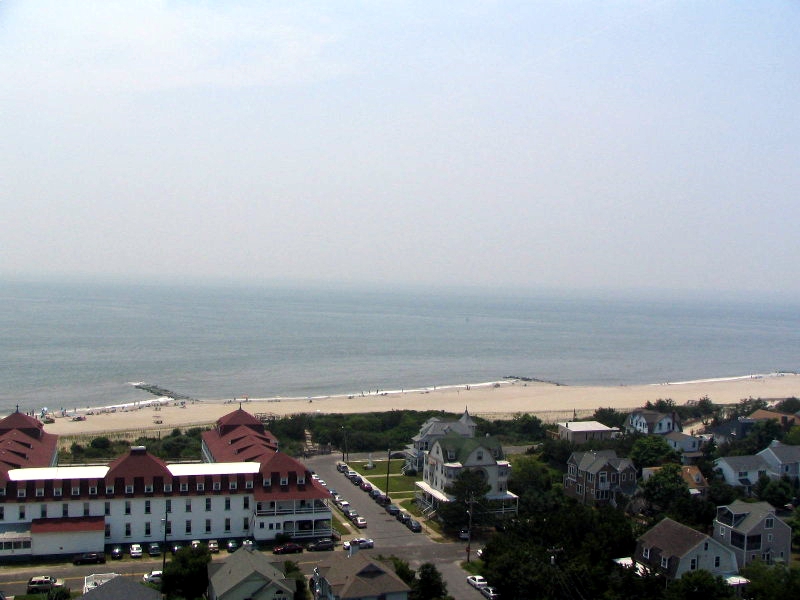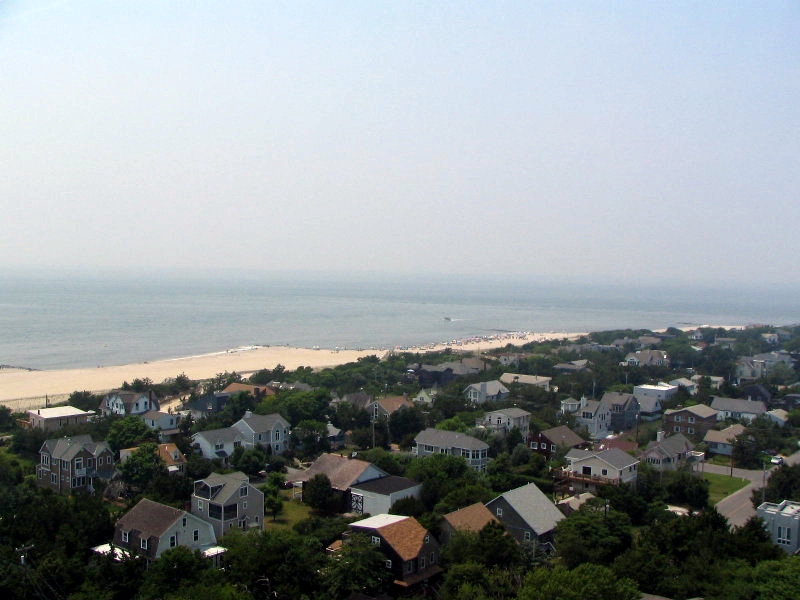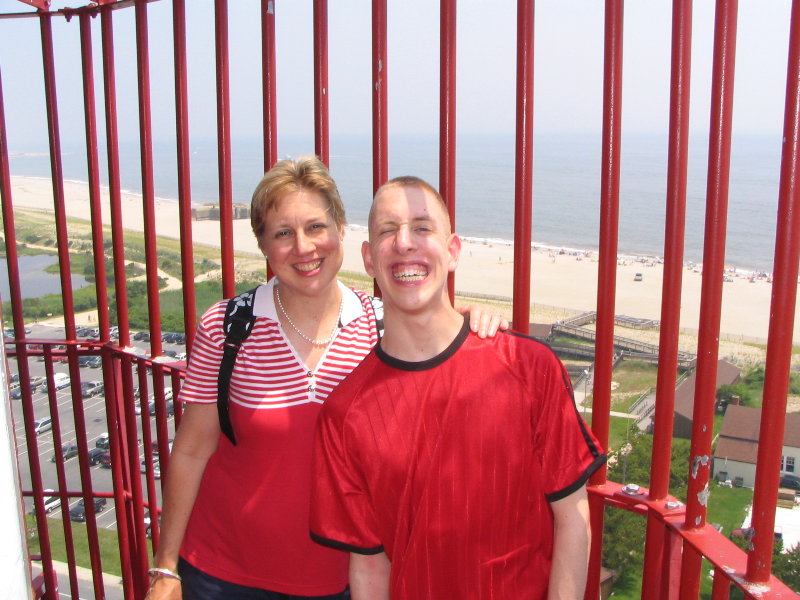 Mom and Jeff enjoy the breeze and views from the top.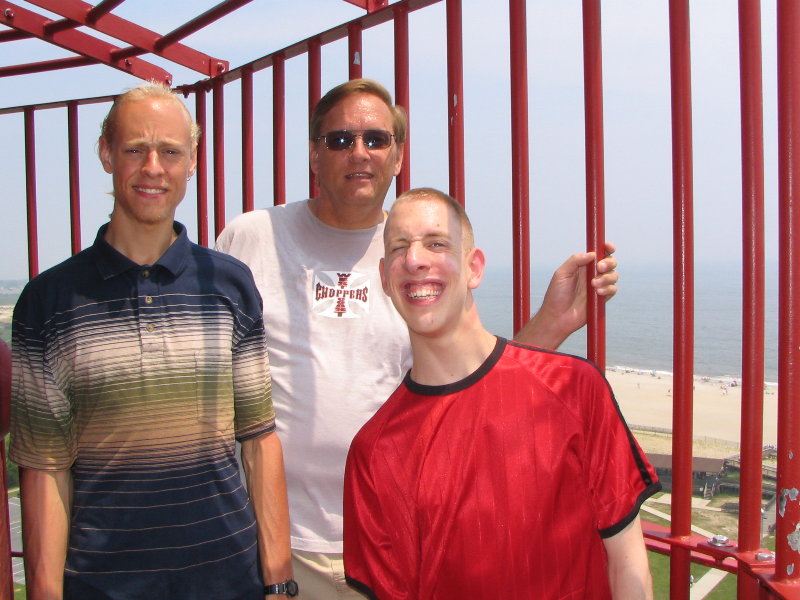 It was worth the climb to see everything, great view!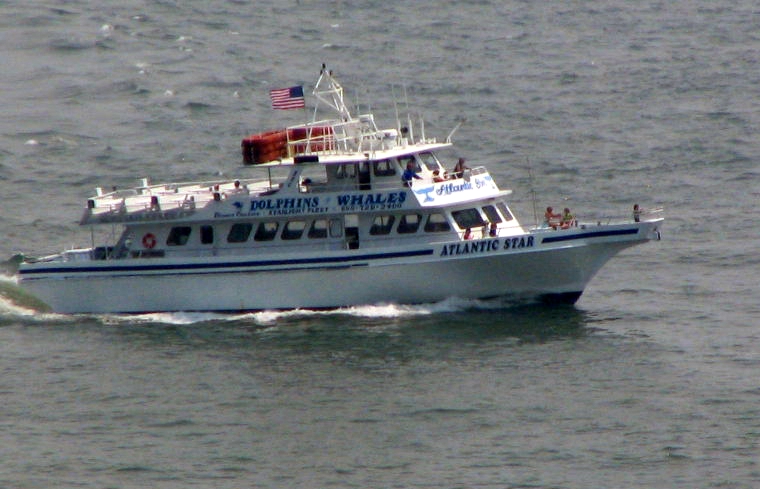 The lighthouse keeper explained the history of the area and
the lighthouse, lots of stories and interesting facts.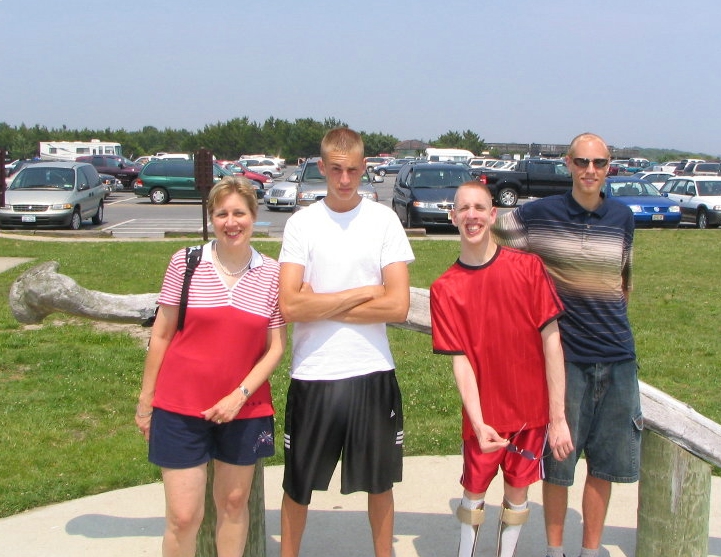 This is the jaw bone of a whale, it was pretty big.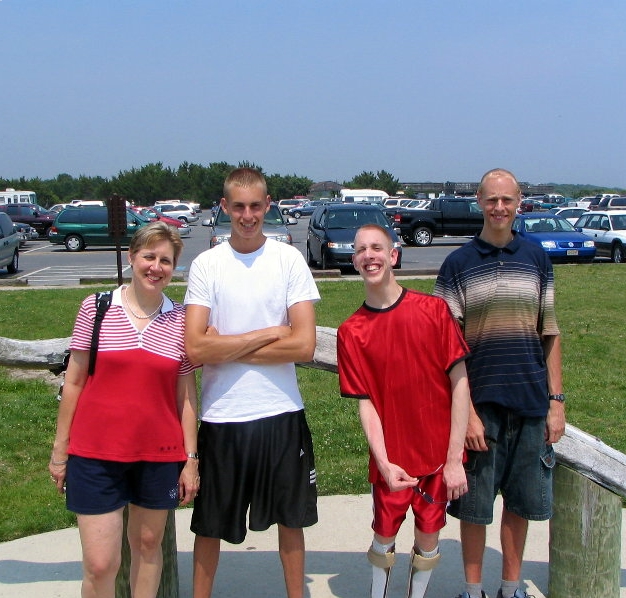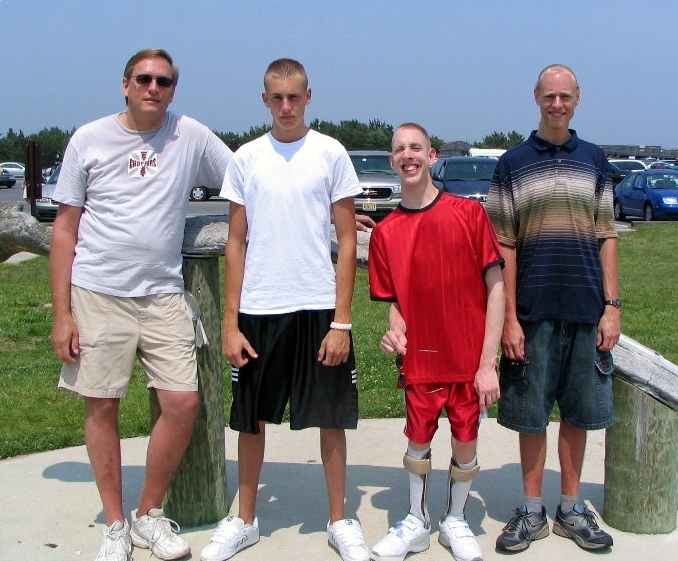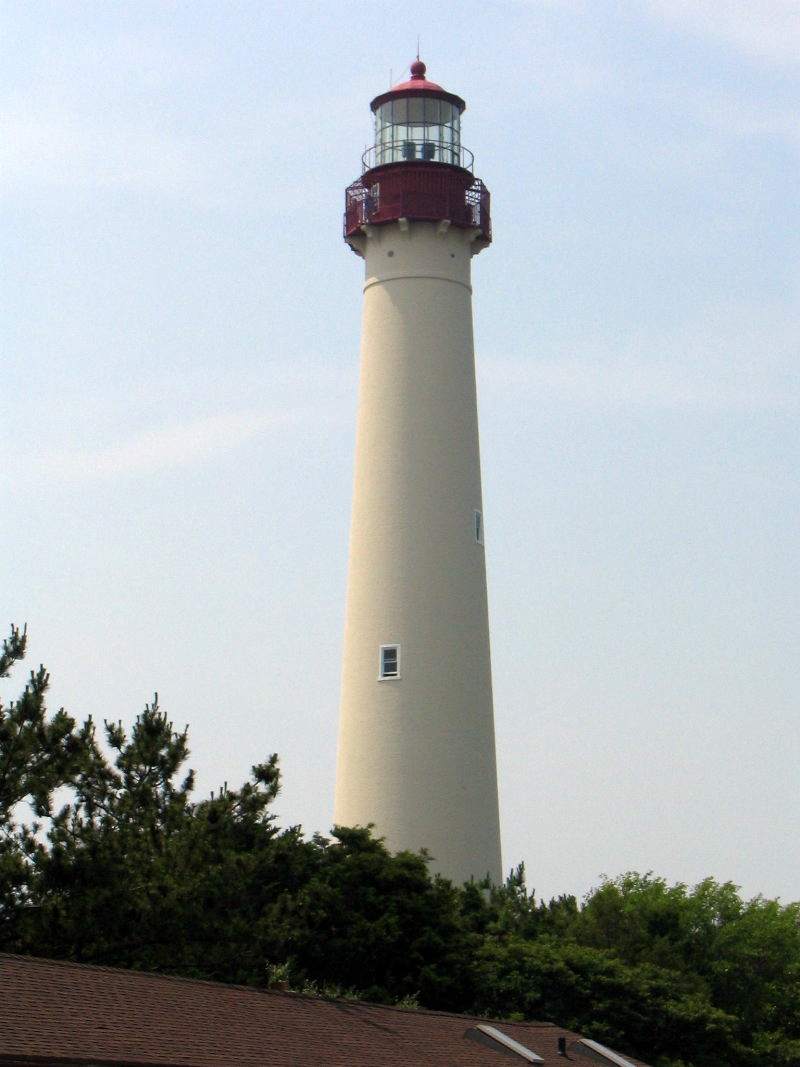 Cape May lighthouse, it's really tall in person, and climbing
up the inside staircase is a great hike.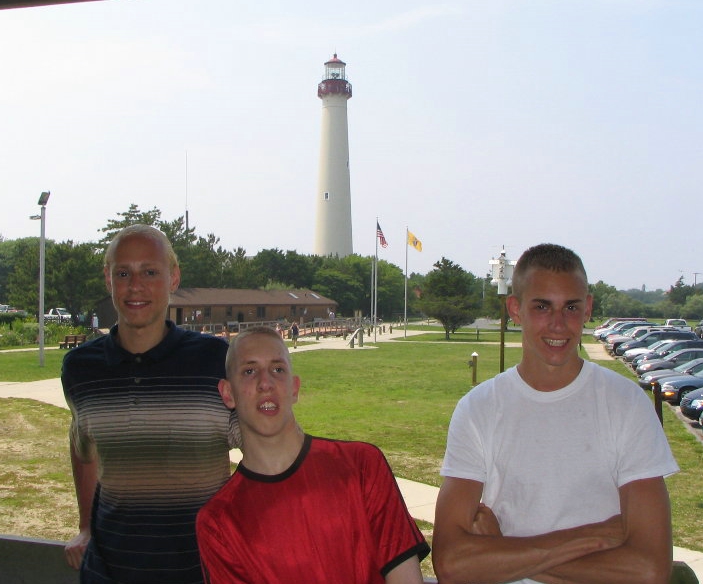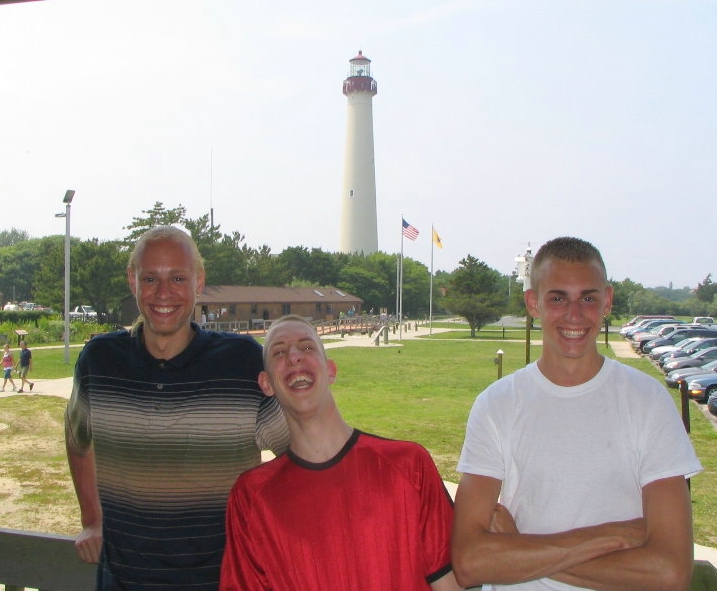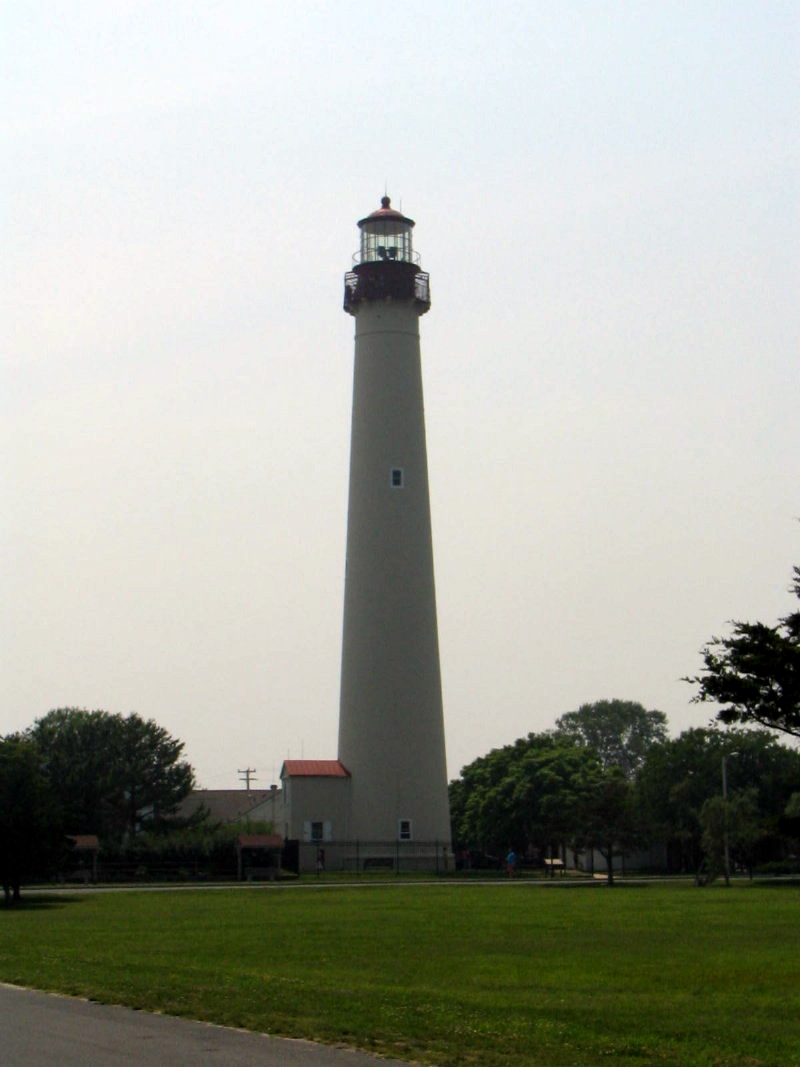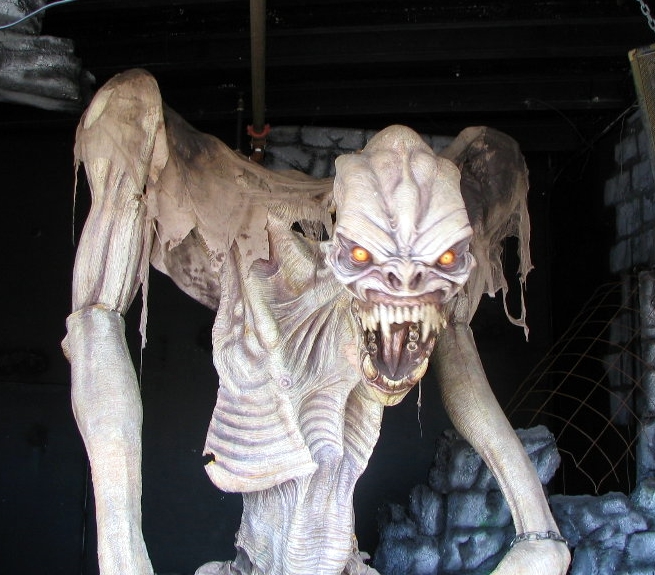 This guy was on the Wildwood boardwalk, mostly filled
with small shops selling the same souvenirs and beach toys.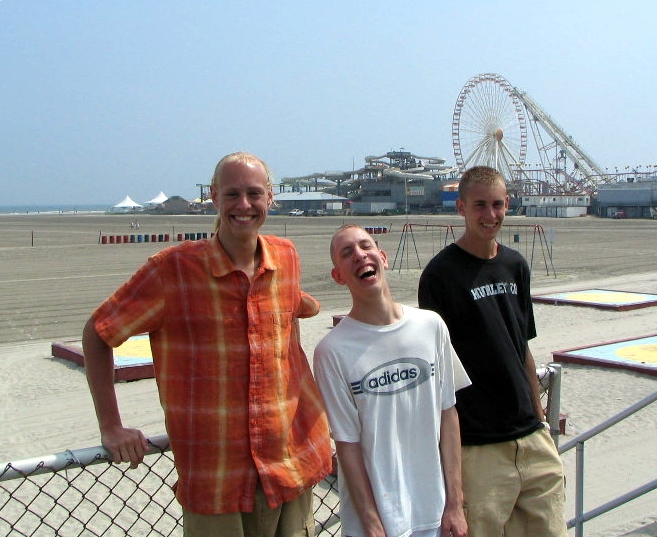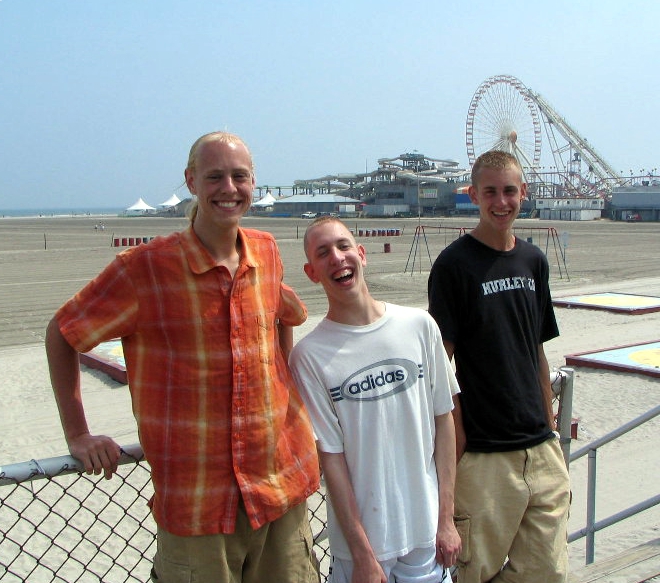 One of the amusement parks in the background. We didn't
go on it, but went to Six Flags on Friday instead.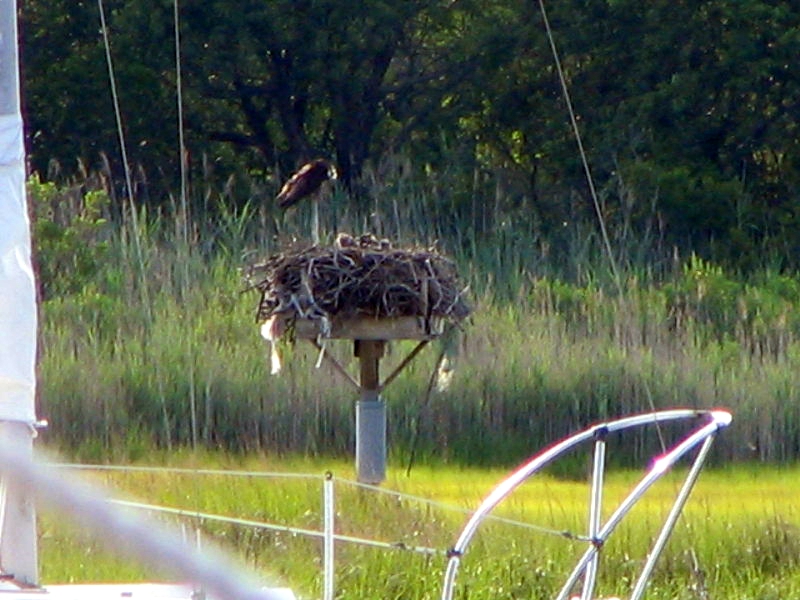 One of our trips was this 2 hour boat ride out into
Delaware Bay. This was a nest of an endangered species.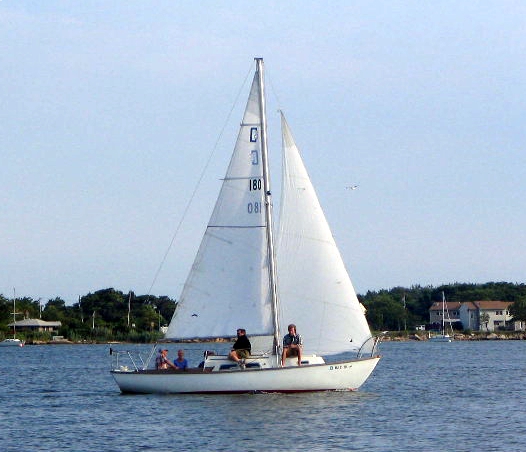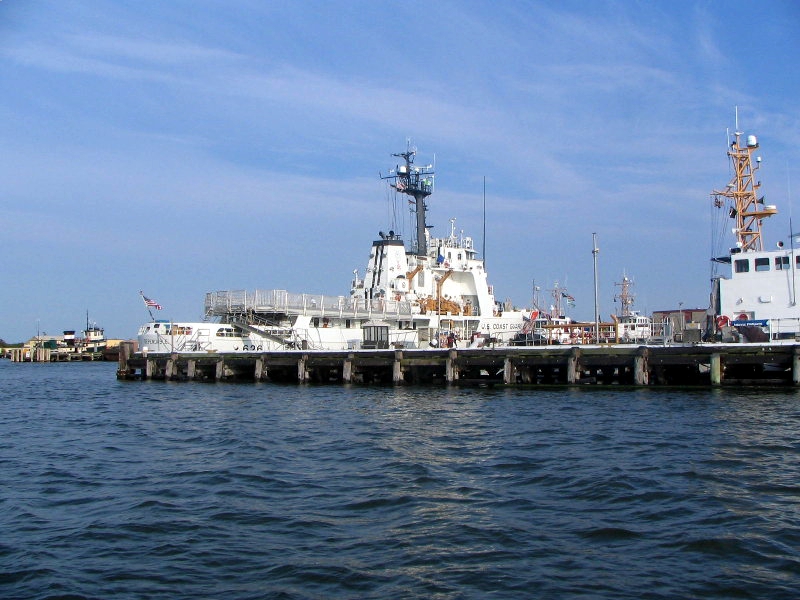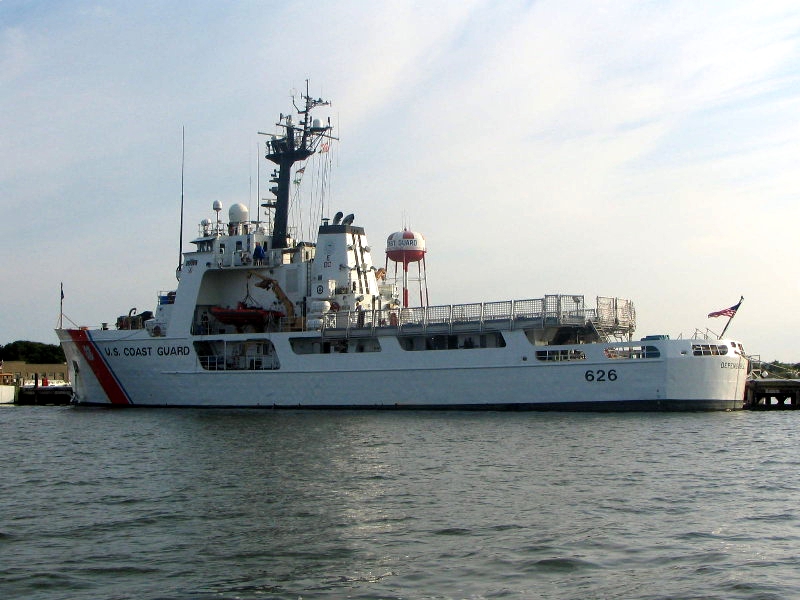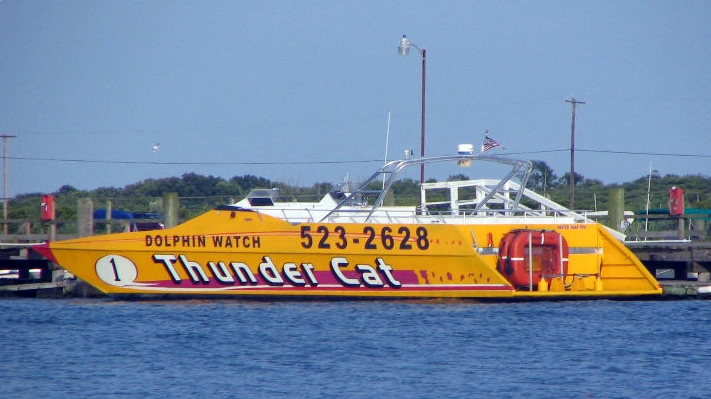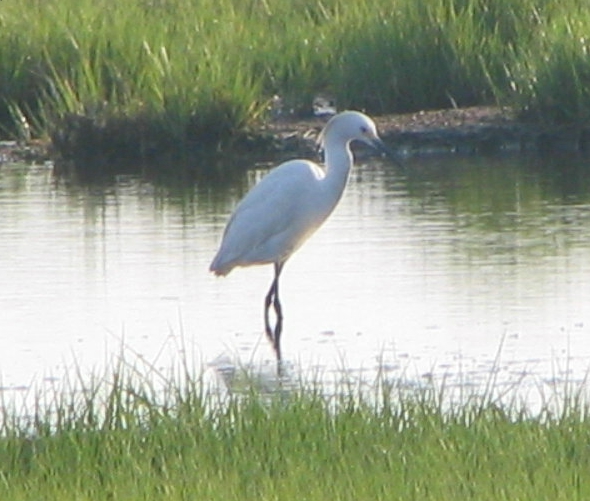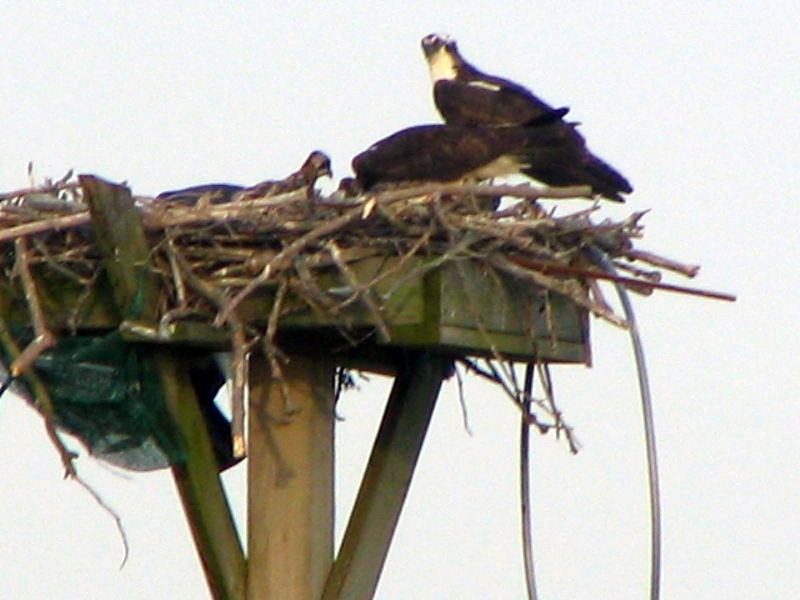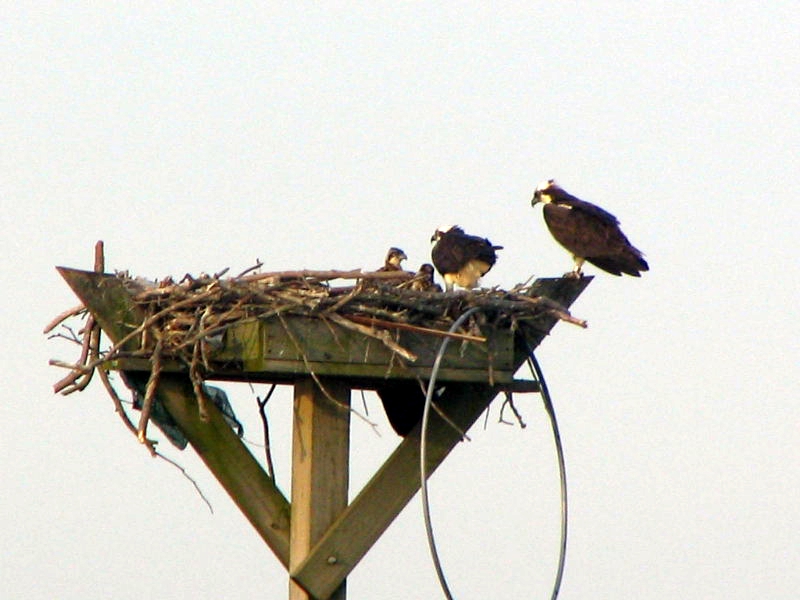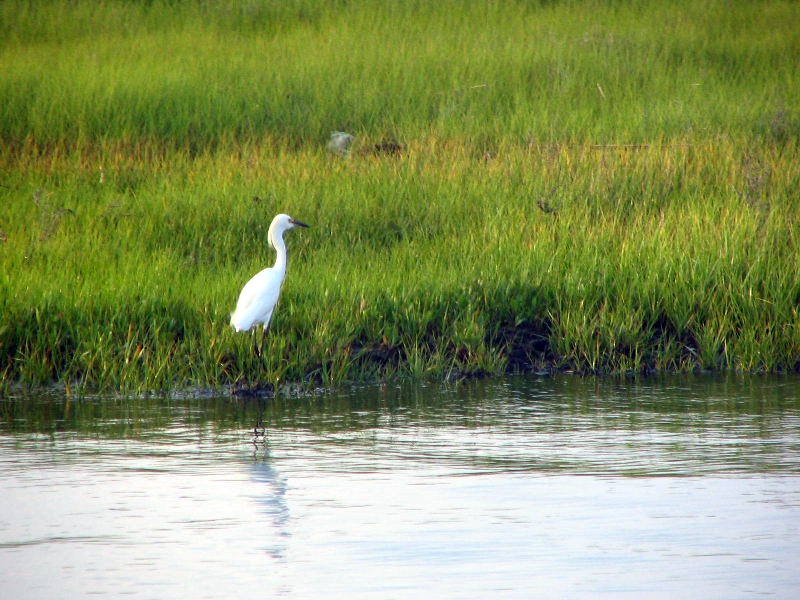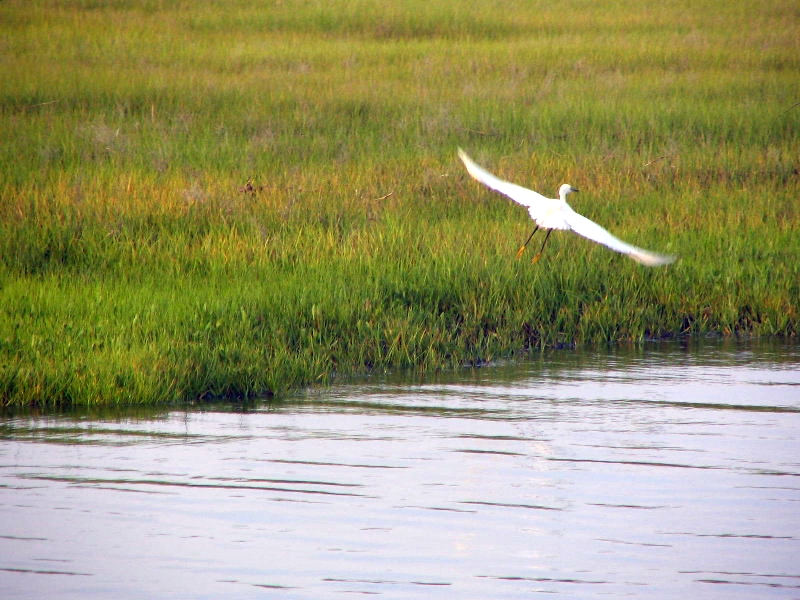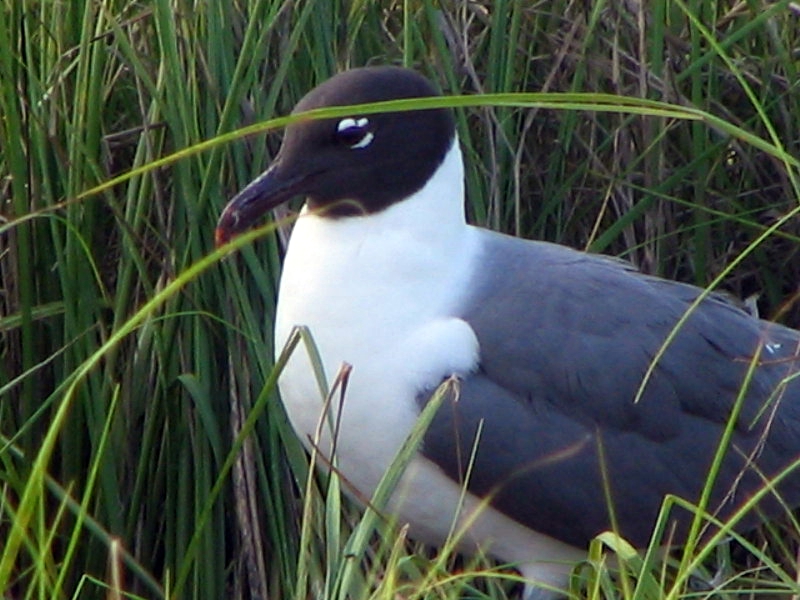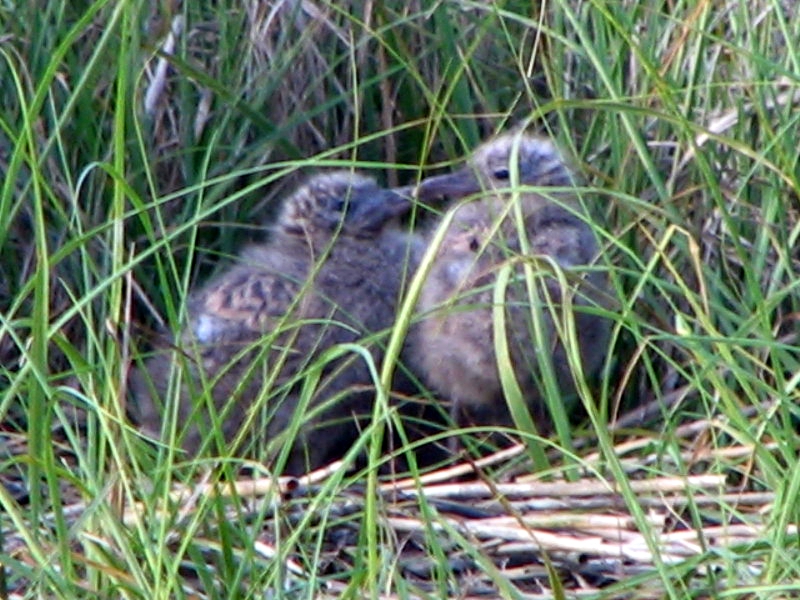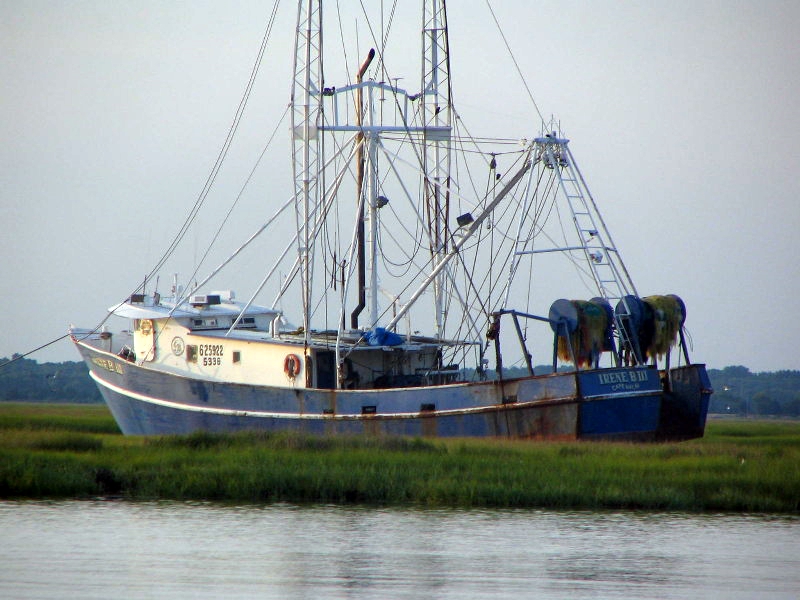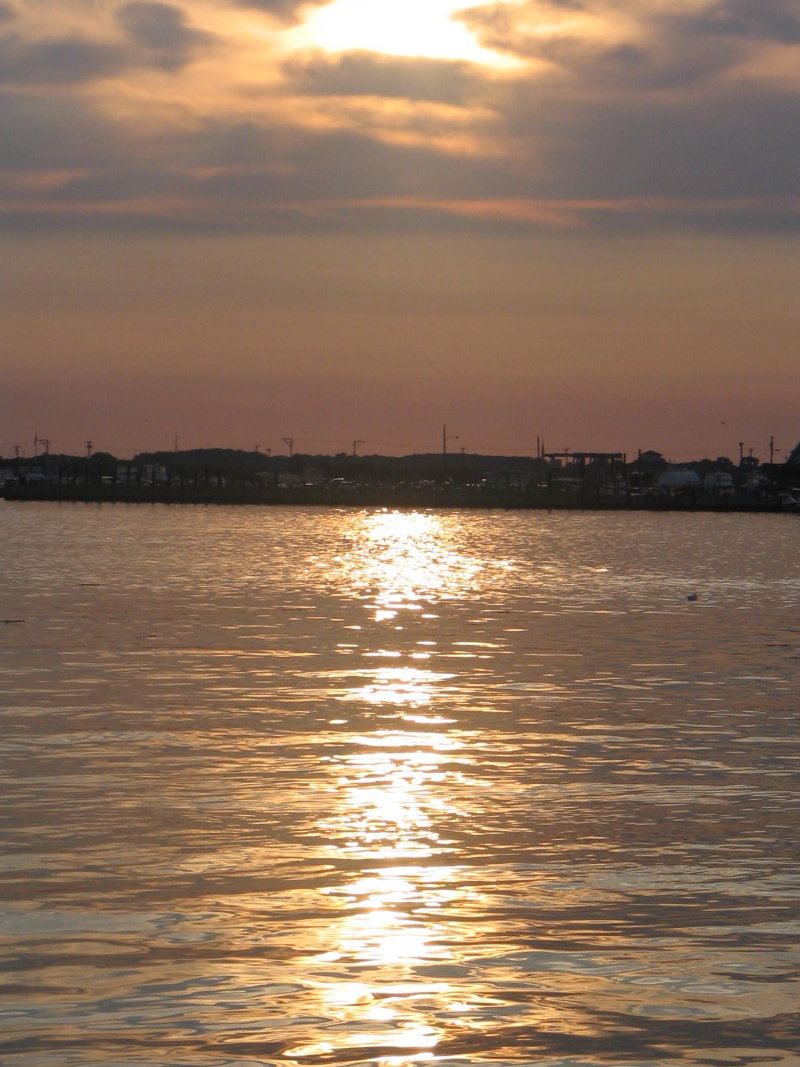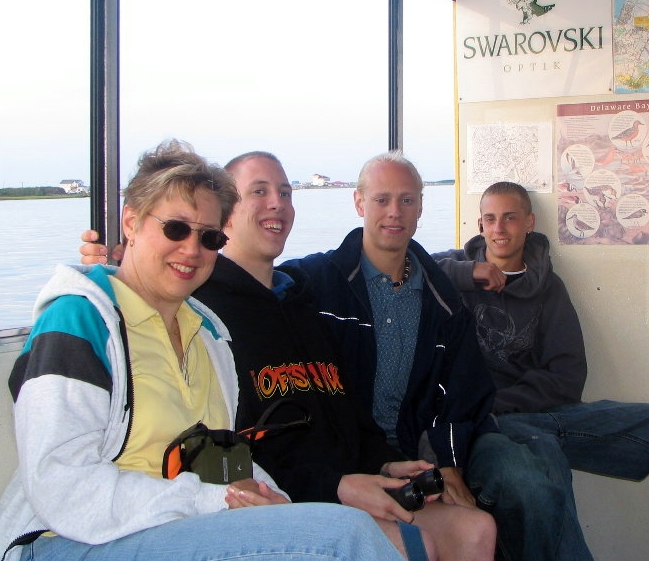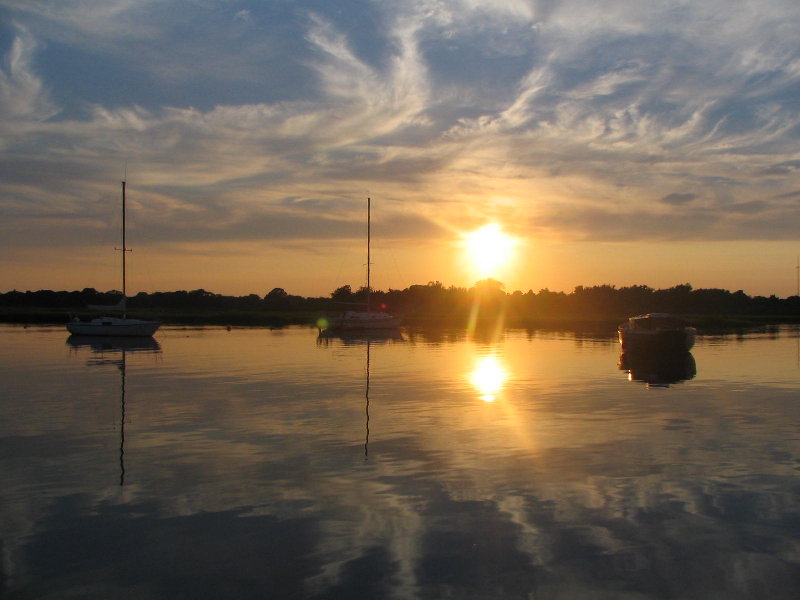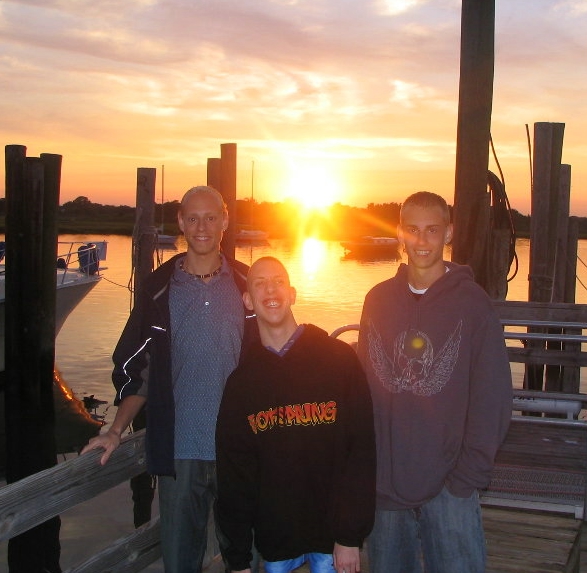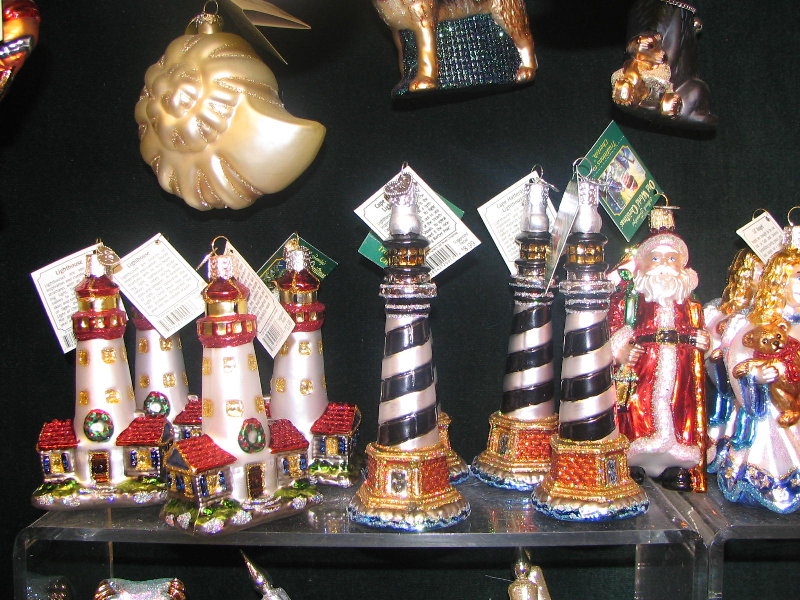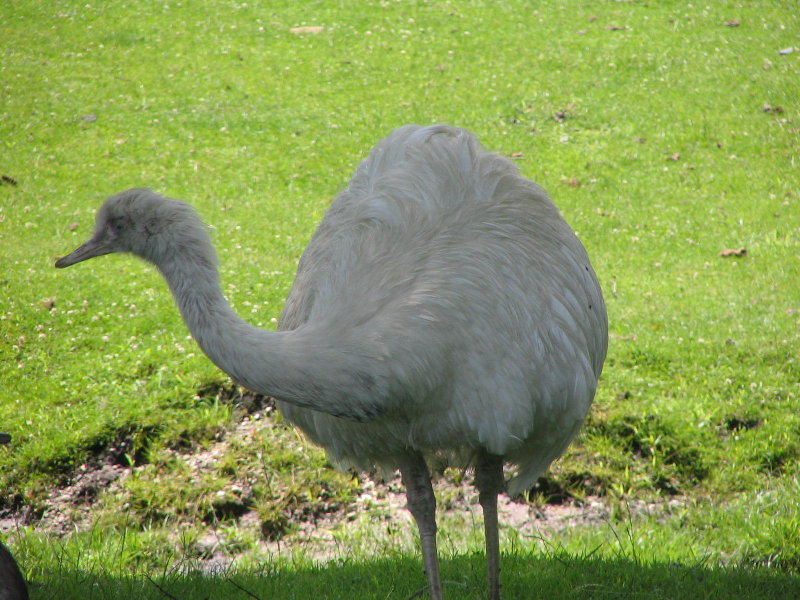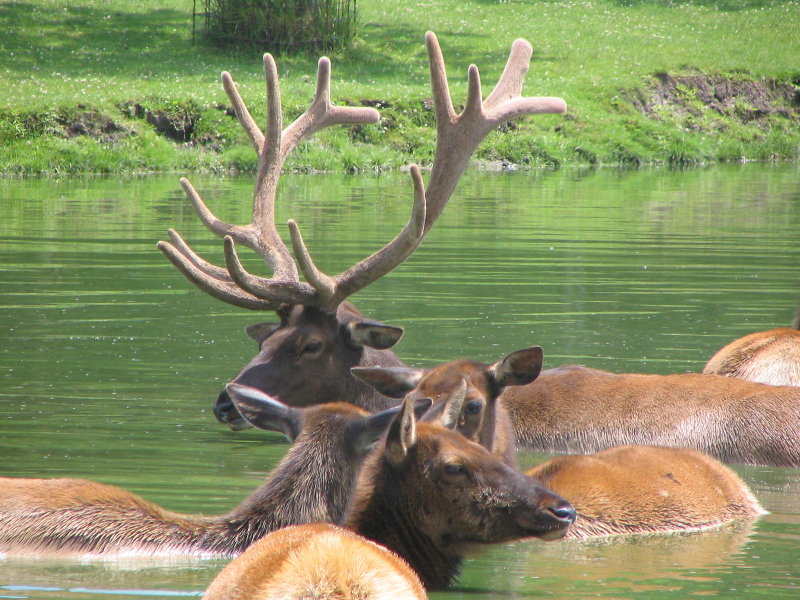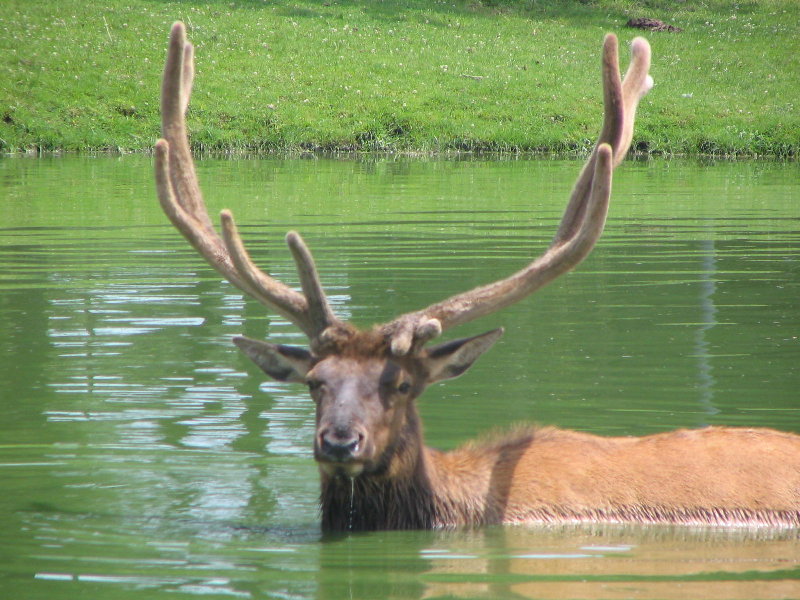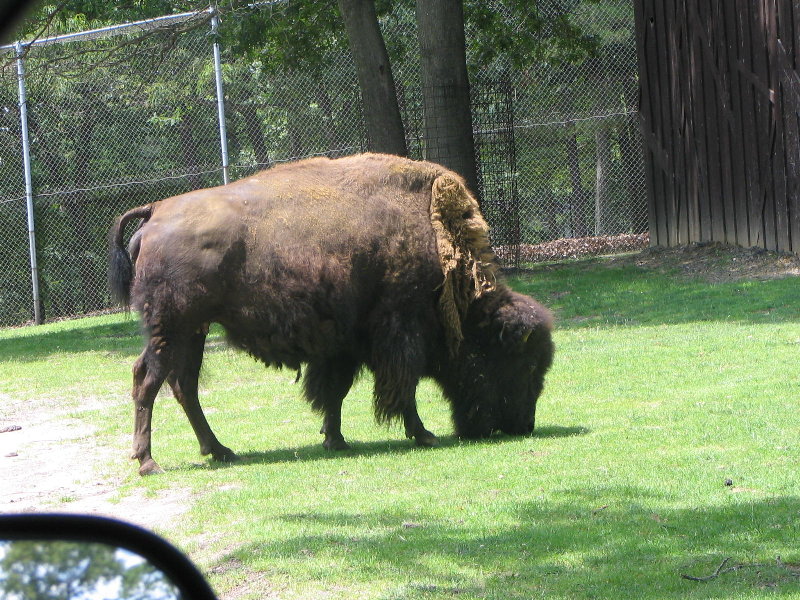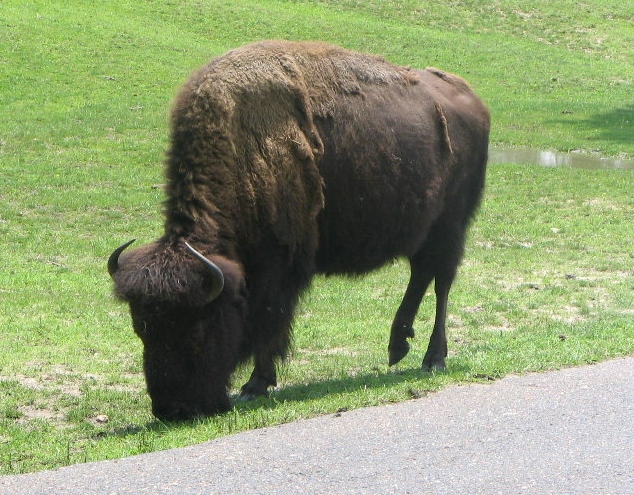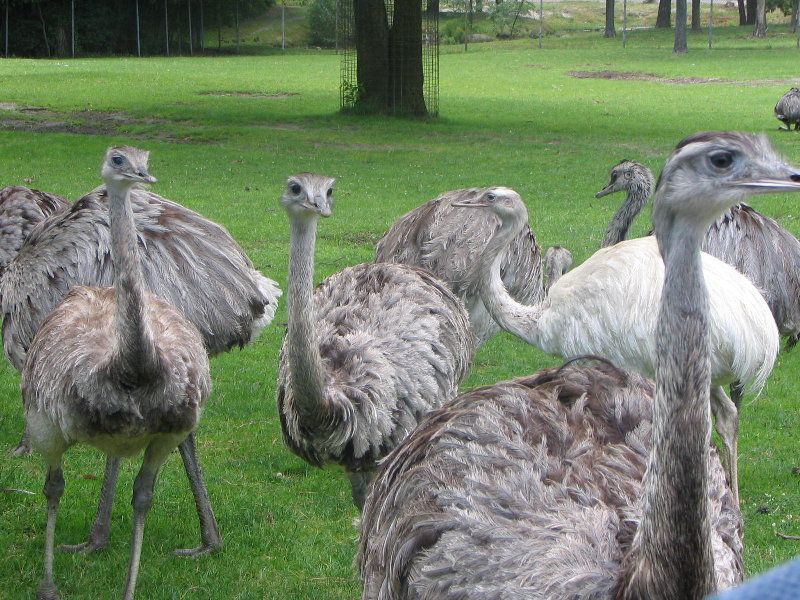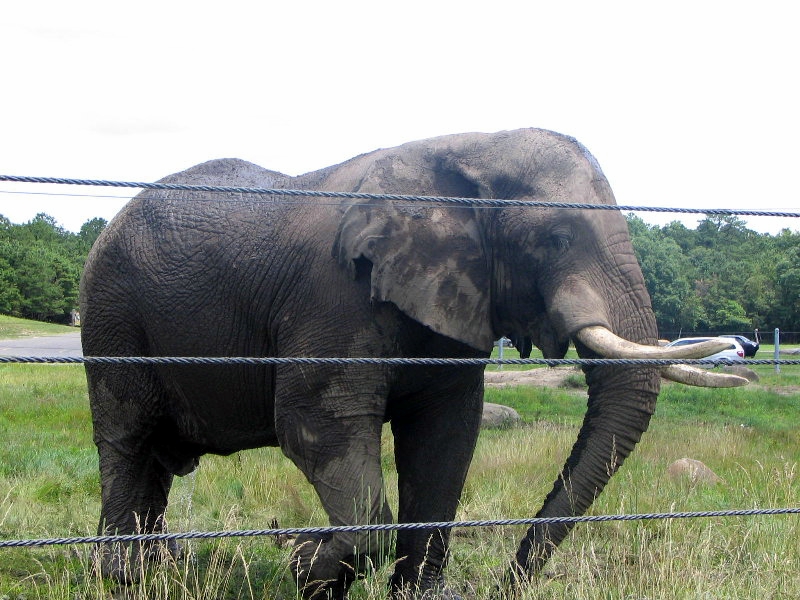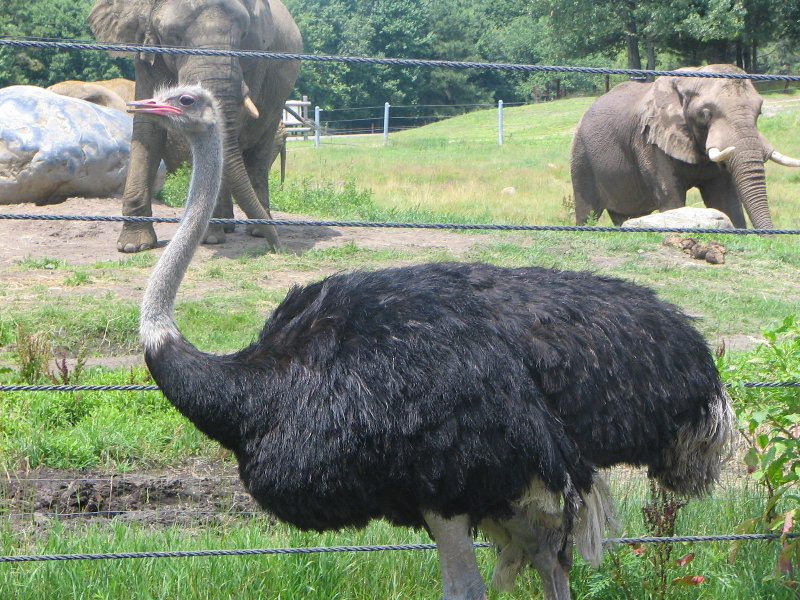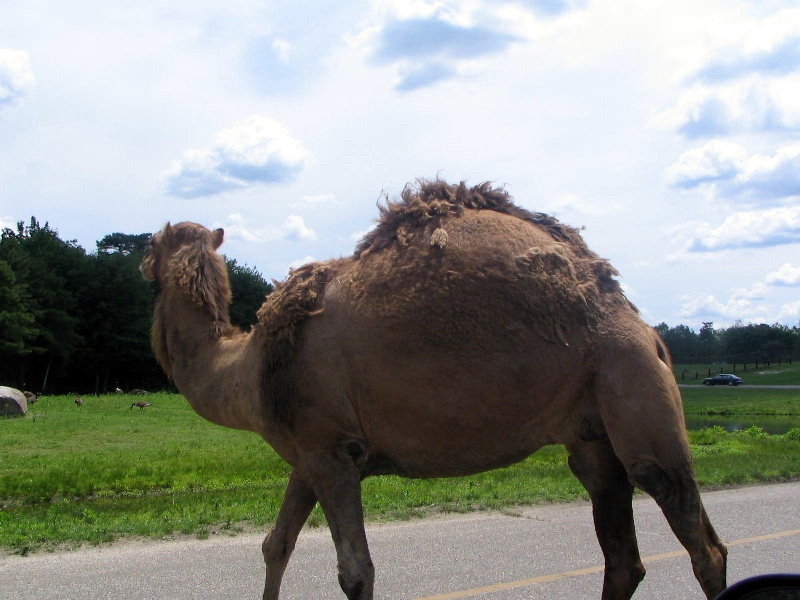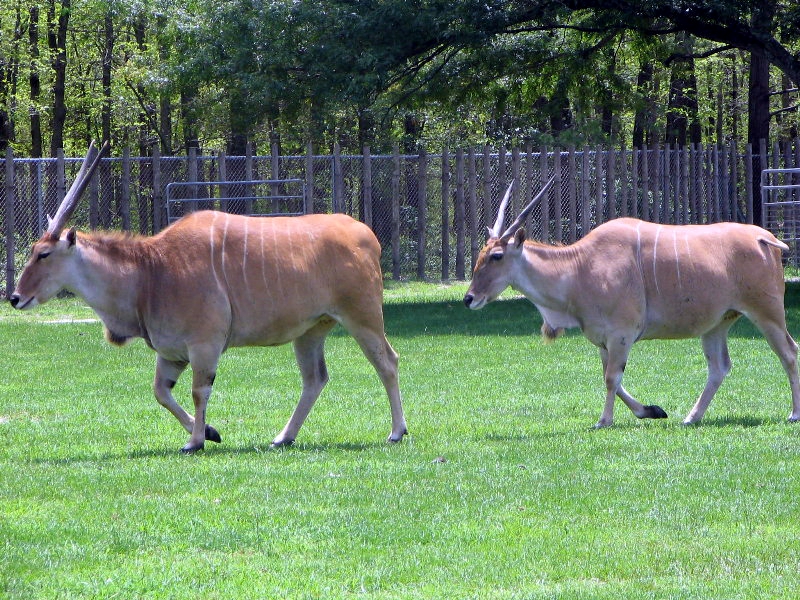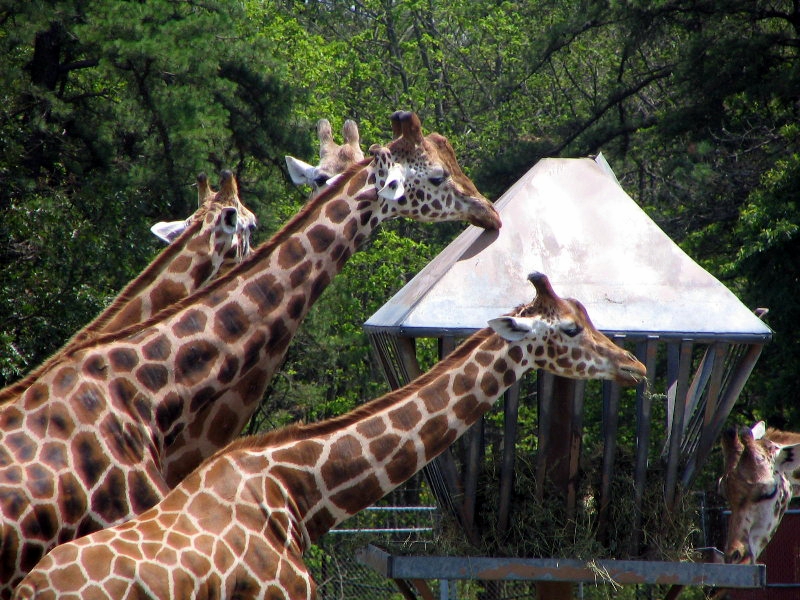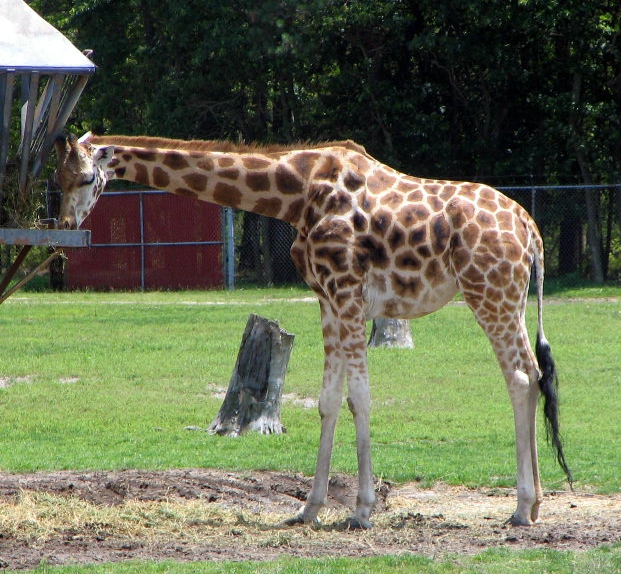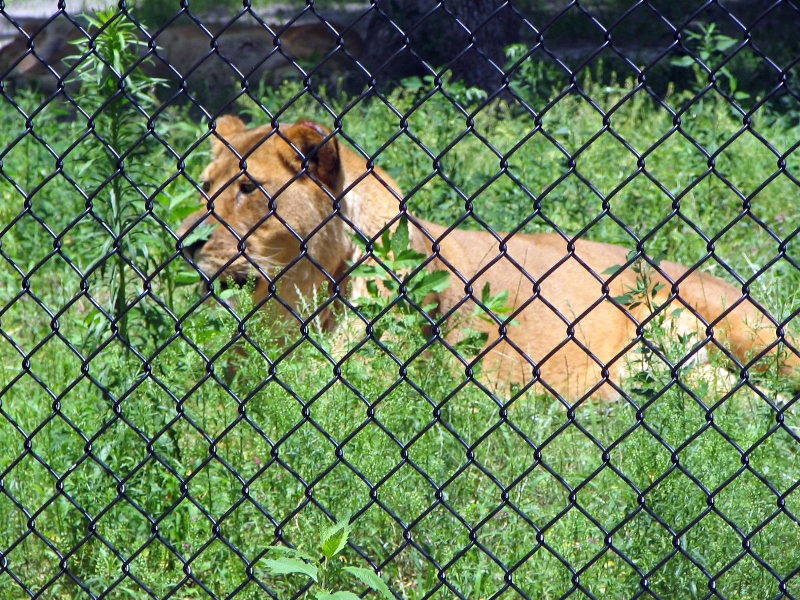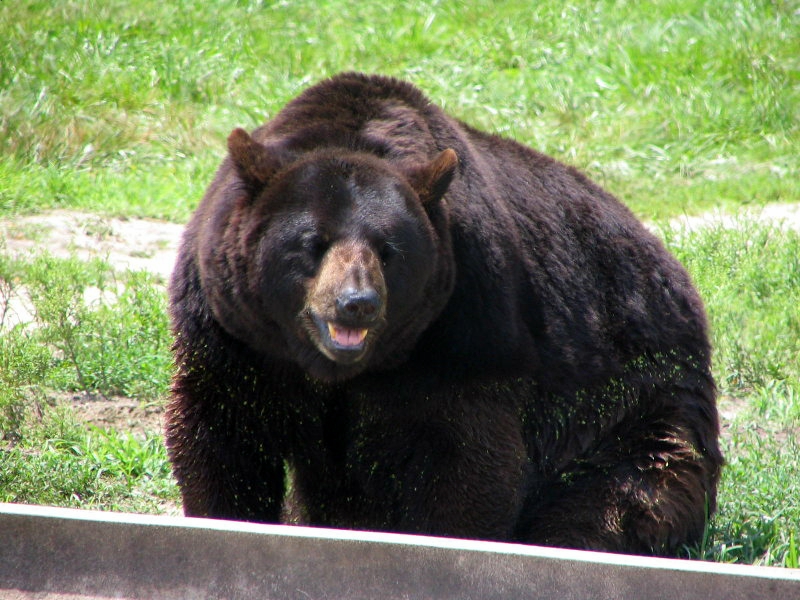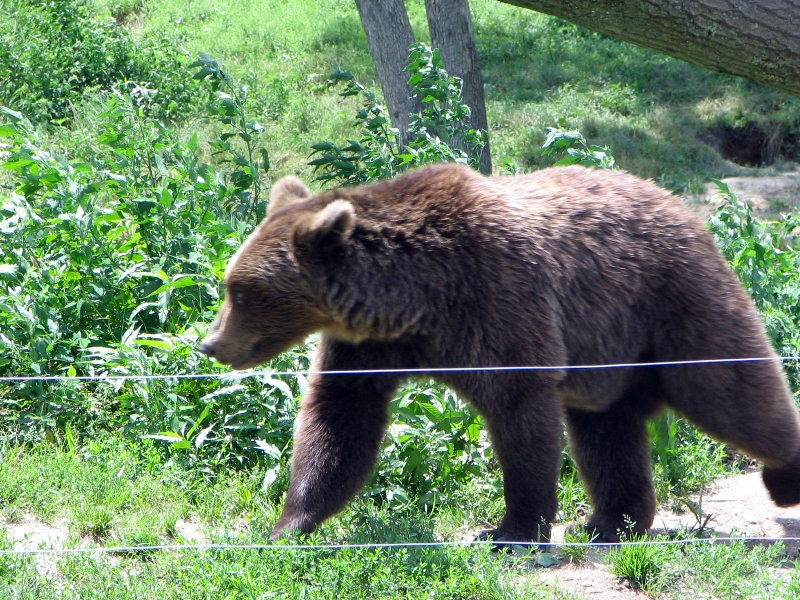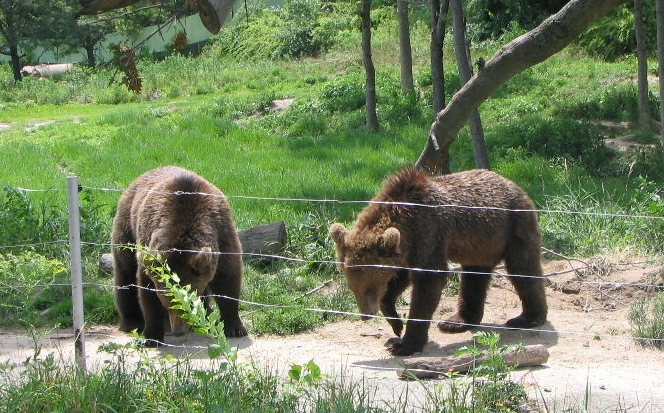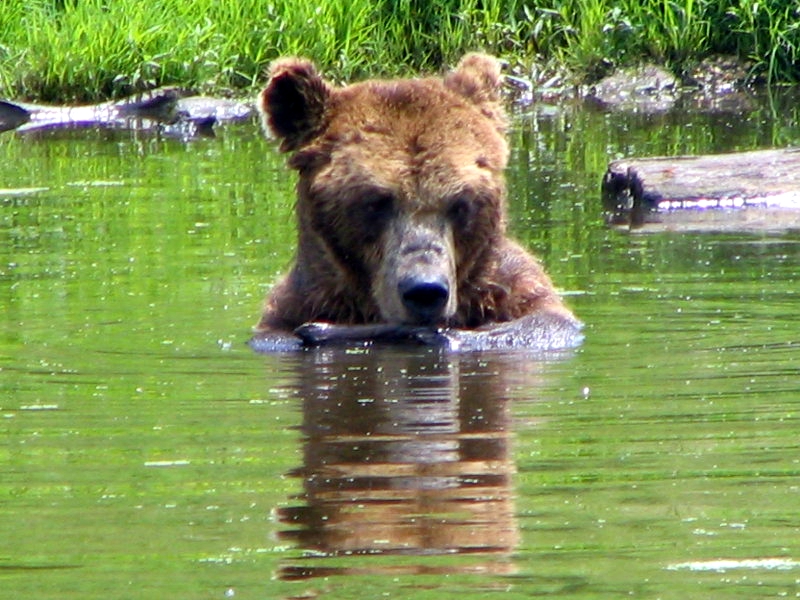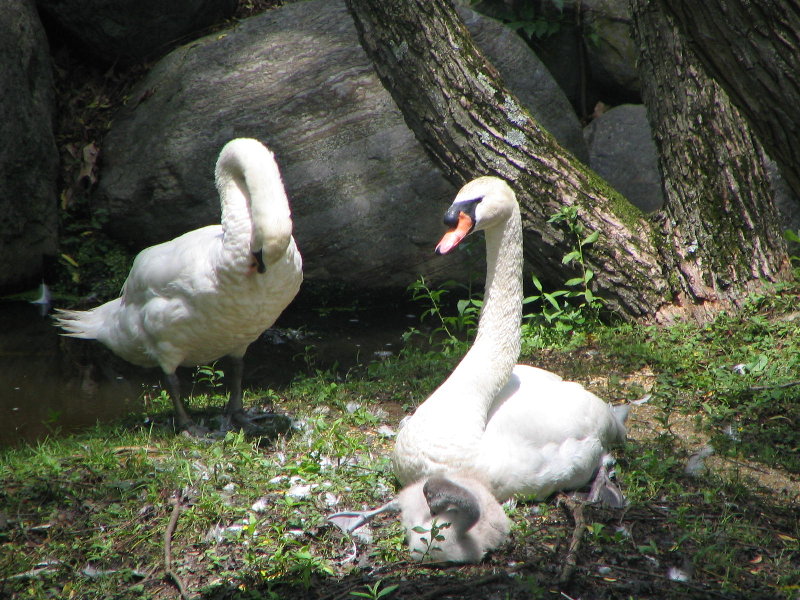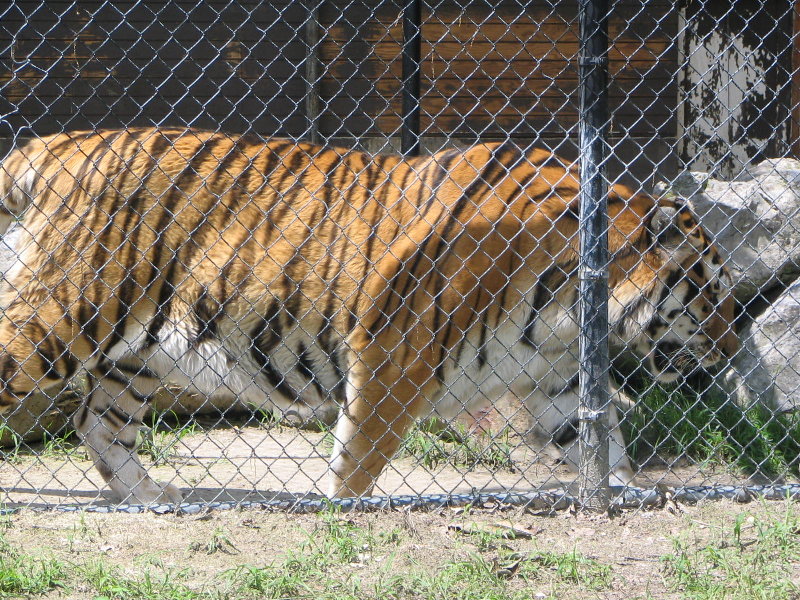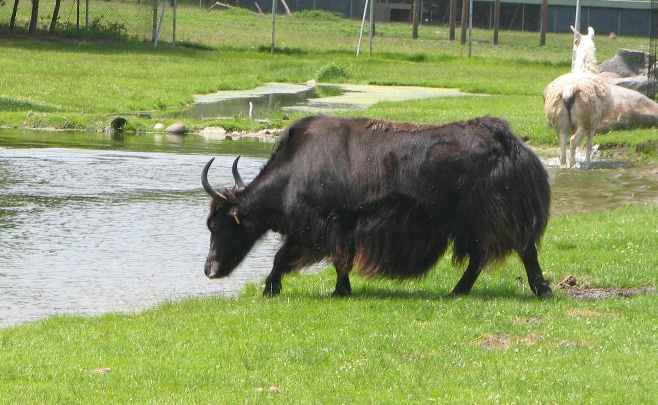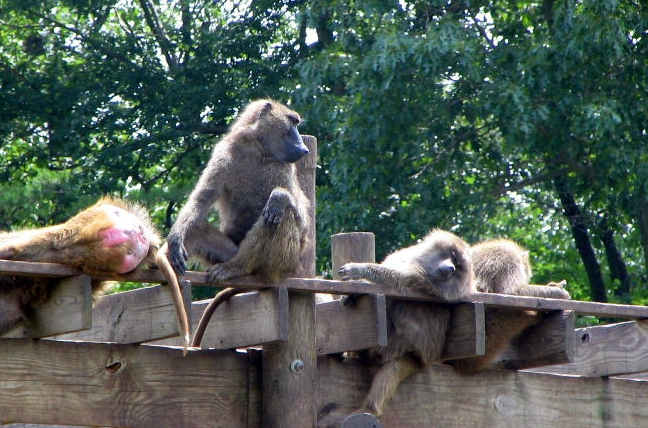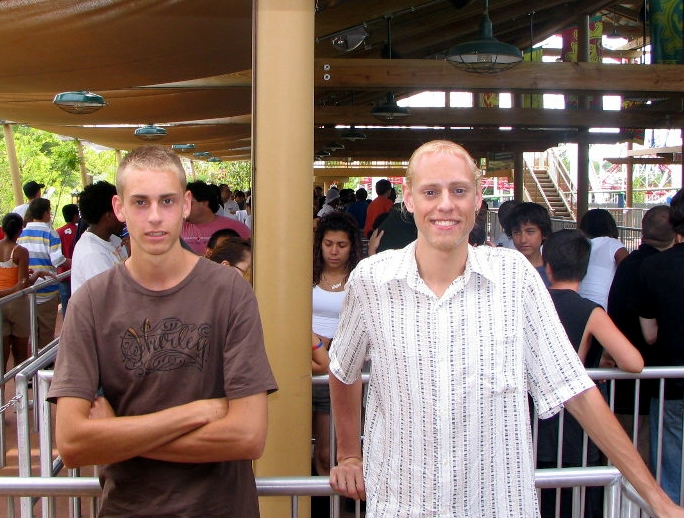 Just getting ready to ride the Kinga Ka ride, world's highest and
fastest roller coaster. There were strobe lights on at night so
airplanes didn't the top of the ride.