Some Early Family Photos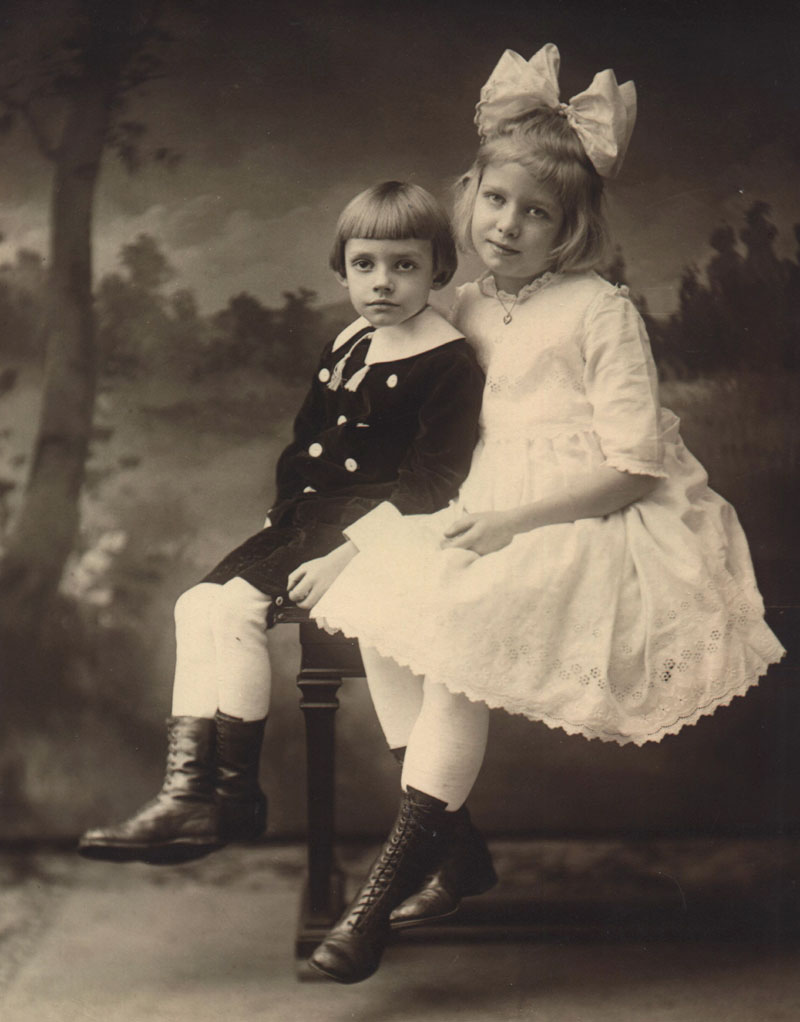 This is a studio portrait of my Grandmother Anne and my Uncle Melvin.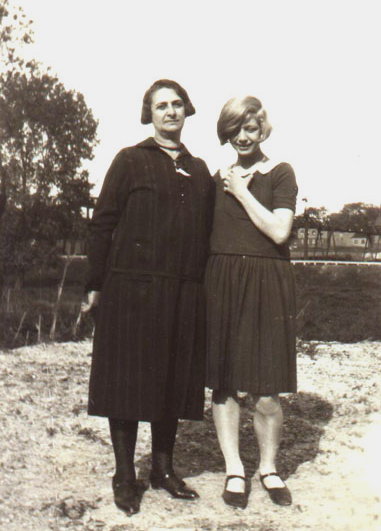 My Great-Grandmother Anne and Grandmather Anna.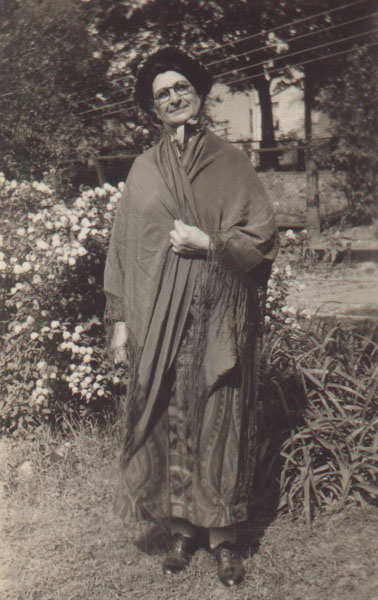 Here is my Great-Grandmother dressed up in some very old clothes for the camera. It's interesting to see how much fun was had in taking these pictures. Photography was relatively new, and people had great fun hamming it up for the camera.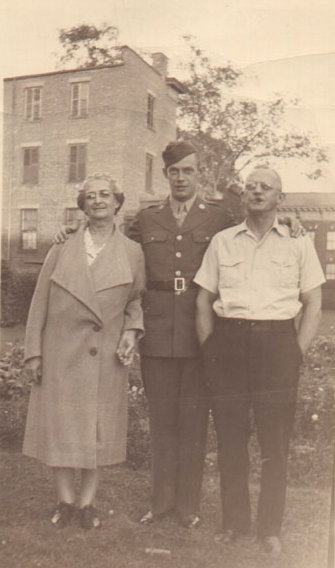 My Uncle Mel was a paramedic in WWII, and like all enlisted men, he was proud to wear his uniform while on leave.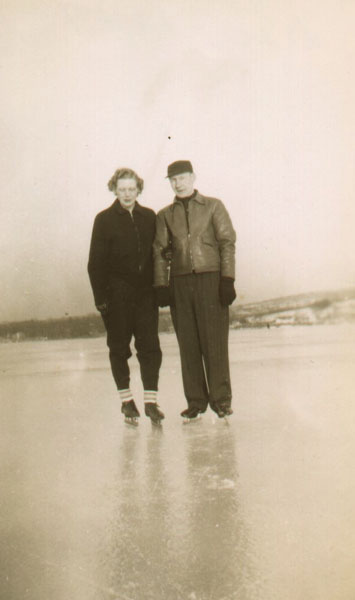 This picture is dated 1947, Lake Nassau.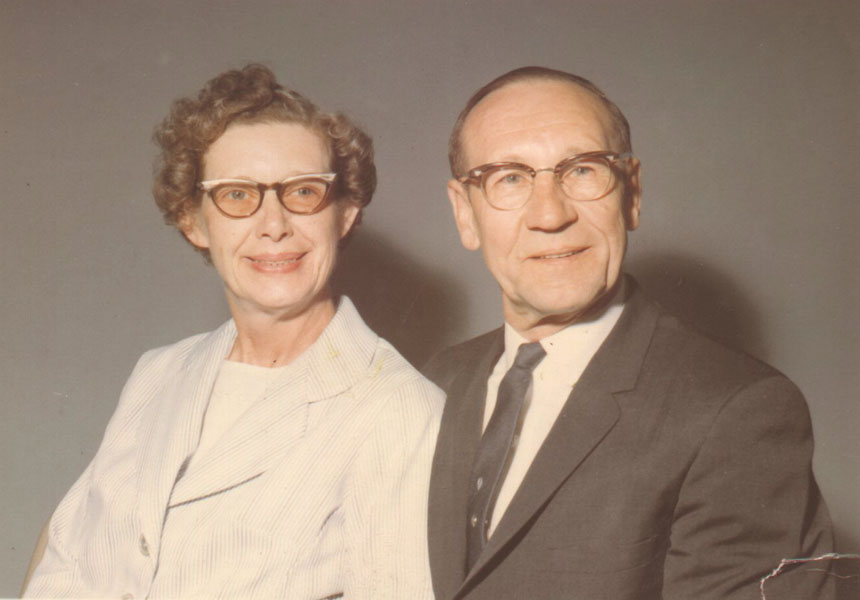 This picture was taken for the First Presbyterian Church bulletin. Charlie and Anne were active in church for many years. There is a room in the church dedicated to my Grandparents, in memory of their work on the various committies over the years.