Fun Stuff....
For birthday #12, Brian got a nitro powered truck. He
loves it, and I can't blame him. The thing is awesome. It
has been spending most of its time plowing through the
snow. Four wheel drive. Radio control. We have pulled it
into a friends driveway, almost a block away. Sure
surprised him. I'm sure glad that I...ahhhh, Brian... has
these neat toys.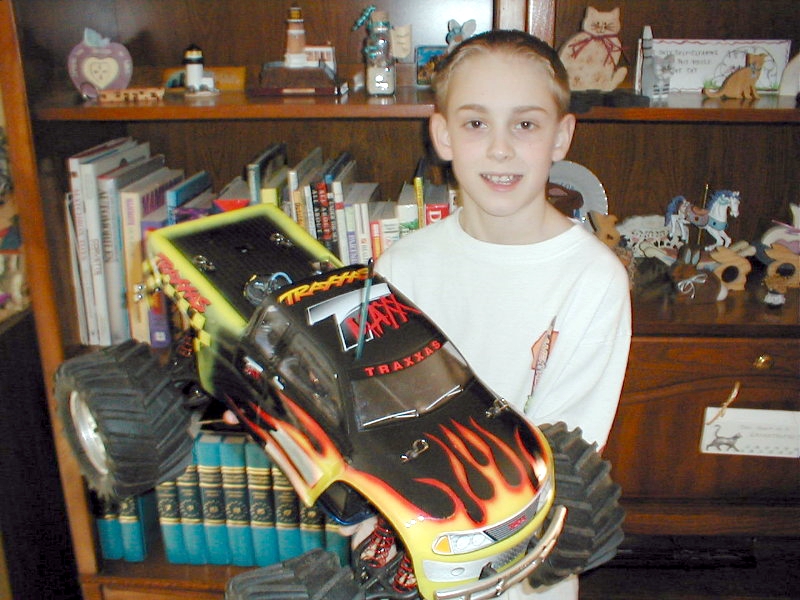 A buddy painted the truck, came out nice.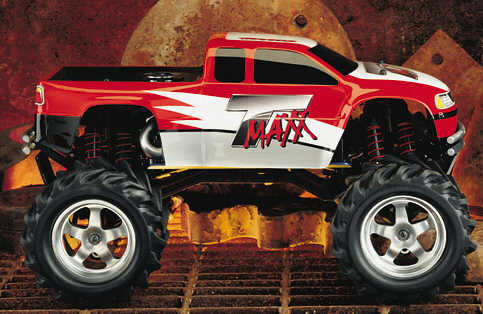 These are the factory suggested colors.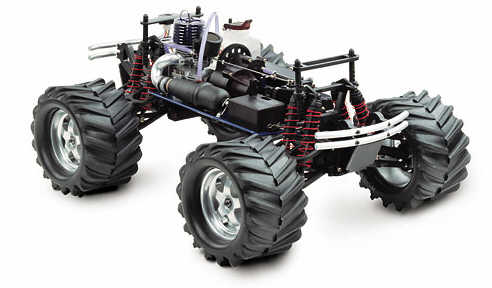 Chassis is built tough, takes a lot of abuse.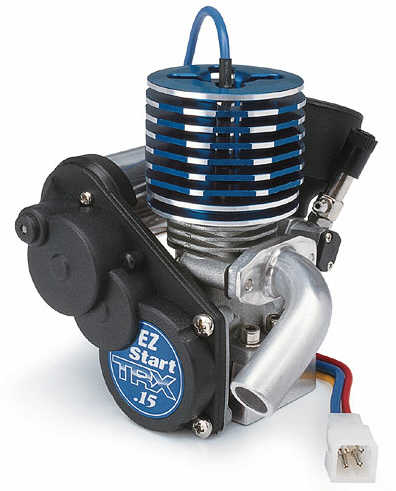 Engine is a .15 2 stroke, runs on nitromethane.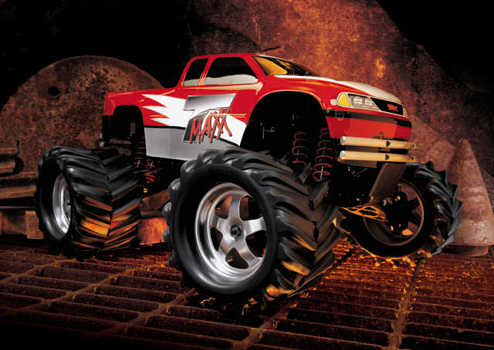 These links show some movies of how fast the truck is.
May download slow, but check it out!