.
Winter Fun - Turns into Spring Time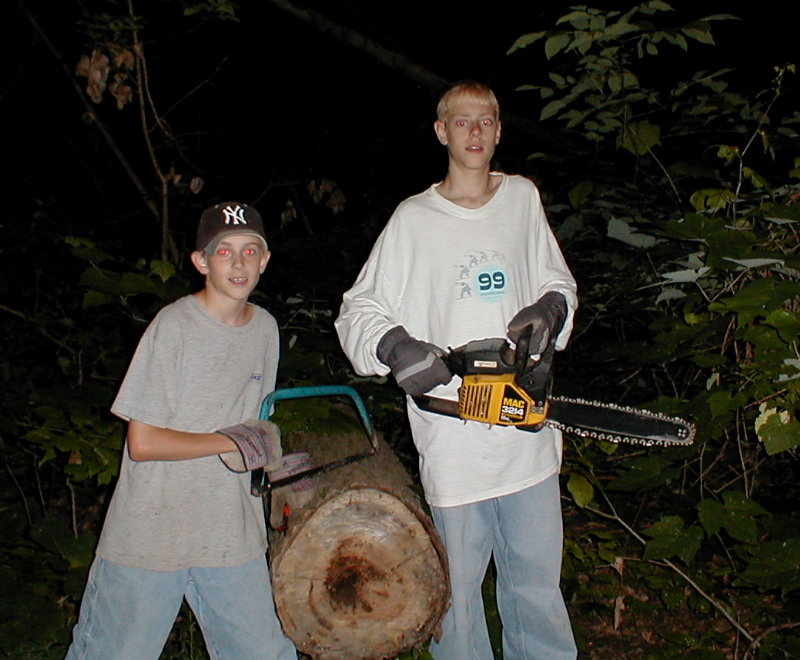 We took some gear into the woods to get our
trails cleaned up from the winter.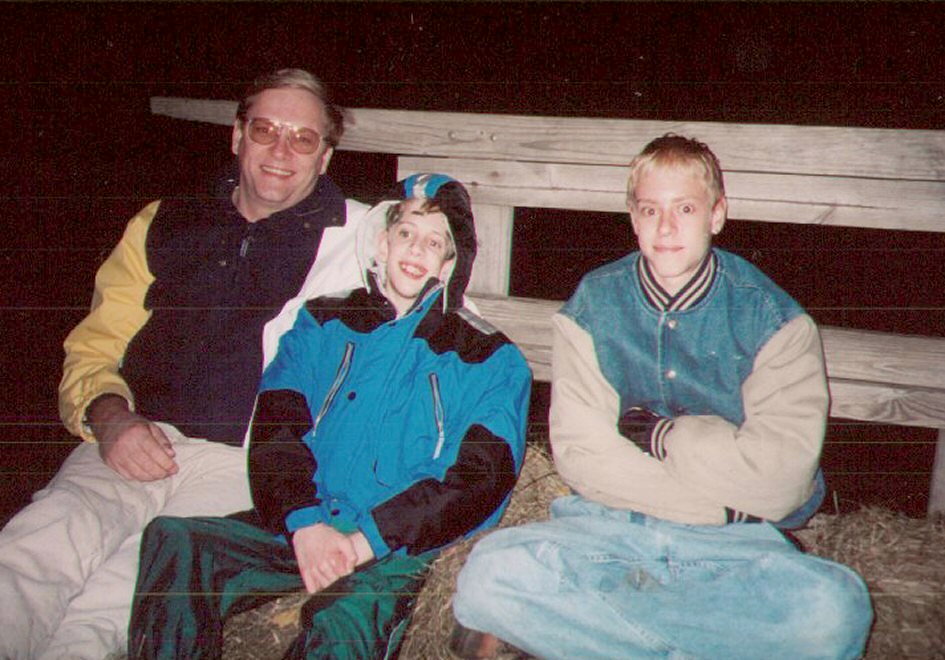 Around Halloween, we go on a hayride
in the woods, at Van Ettan's farm.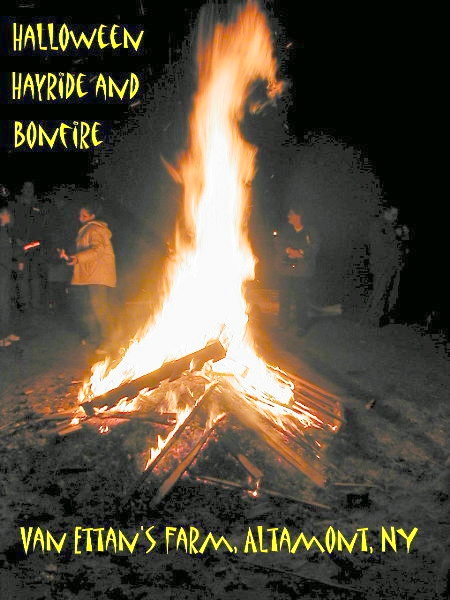 The place is huge, there might be 15 or
20 different groups on the grounds at one
time, each with their own snacks and bonfire.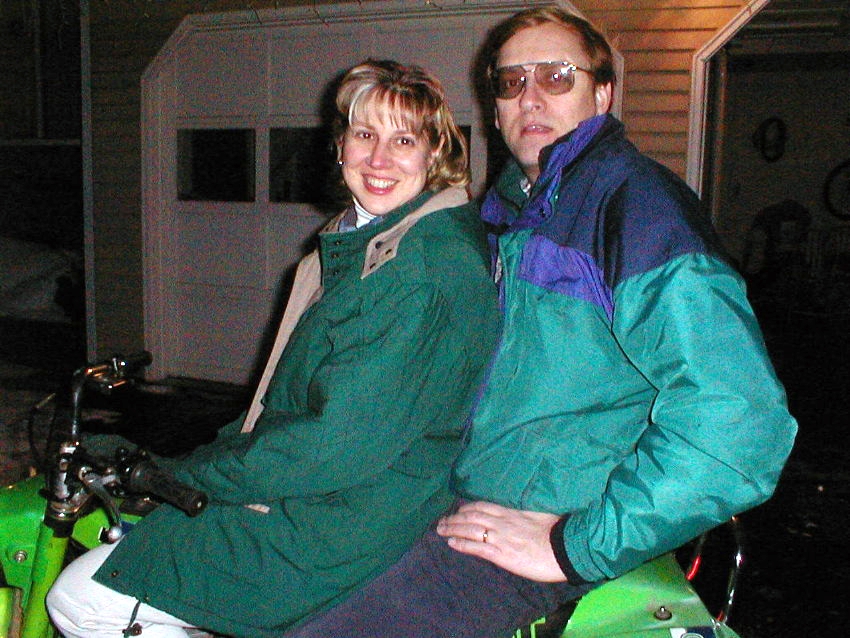 Mom and Dad get to take the ATV around the front yard.
We need one for each member of the family!